Swisstrax / 3D Floor Designer
You can now custom design your own floor with our Swisstrax 3D Floor Designer online application. Designed for mobile and desktop, get creative with your new Swisstrax flooring system be mixing and matching colors, tile types and sizing. The video below will walk you through how to use the 3D Designer, or jump straight into the application by clicking the button below.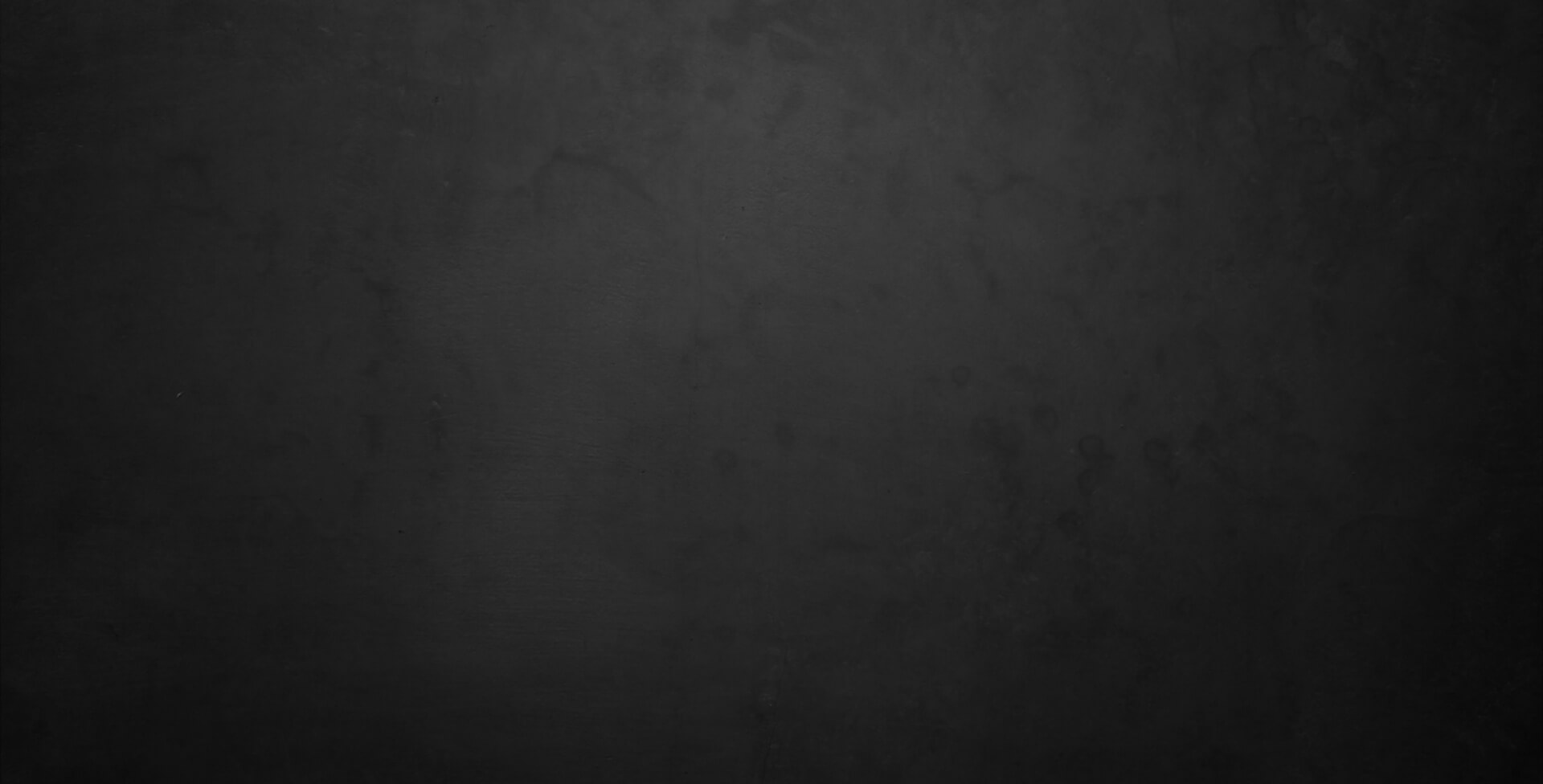 How to Use
2D Floor Designer
We still offer our online 2D floor designer tool for those who have created and saved floor designs within the 2D program. To access those designs and create new floor designs within this program, click the link below.
2D Floor Designer