Swisstrax Tile /Graphictrax Pro
Graphictrax Pro gives you the option to customize your flooring with any color, pattern or style while enjoying the legendary Swisstrax performance. Designed for various applications, it's never been easier to transform your space with a premium, commercial grade vinyl flooring solution. To create your own Graphictrax Pro tiles, contact our Flooring Specialists today for a quote.
15.75 in (40 cm) x 15.75 in (40 cm) x 0.75 in (1.9 cm), Weight 41.6 oz. (2.6 lb) Closed profile "peel & stick" commercial grade vinyl inlay. Polypropylene copolymer material. Engineered with an advanced channeling system underneath, so you can easily organize and hide wiring.
Stand out in a crowd with Swisstrax Graphictrax Pro customizable tile. These tiles are custom-built with your choice of artwork that is placed on the vinyl in-lay. Perfect for retail, conferences, businesses and more. Upgrade your branding game with Graphictrax Pro flooring tile.
As a suspended modular flooring solution, Swisstrax tiles protect your flooring from ongoing wear and tear to your original flooring. Build an eye-catching and functional flooring solution for your space while protecting your sub-surface.
Use Graphictrax Pro for the Following Spaces
Graphictrax Pro /Custom Options
The Swisstrax Graphictrax Pro tile can be customized to your desired image, pattern, or color. Personalize your style or make a brand statement with these customizable graphic tiles. Graphictrax Pro can be combined with any of our Pro line tiles.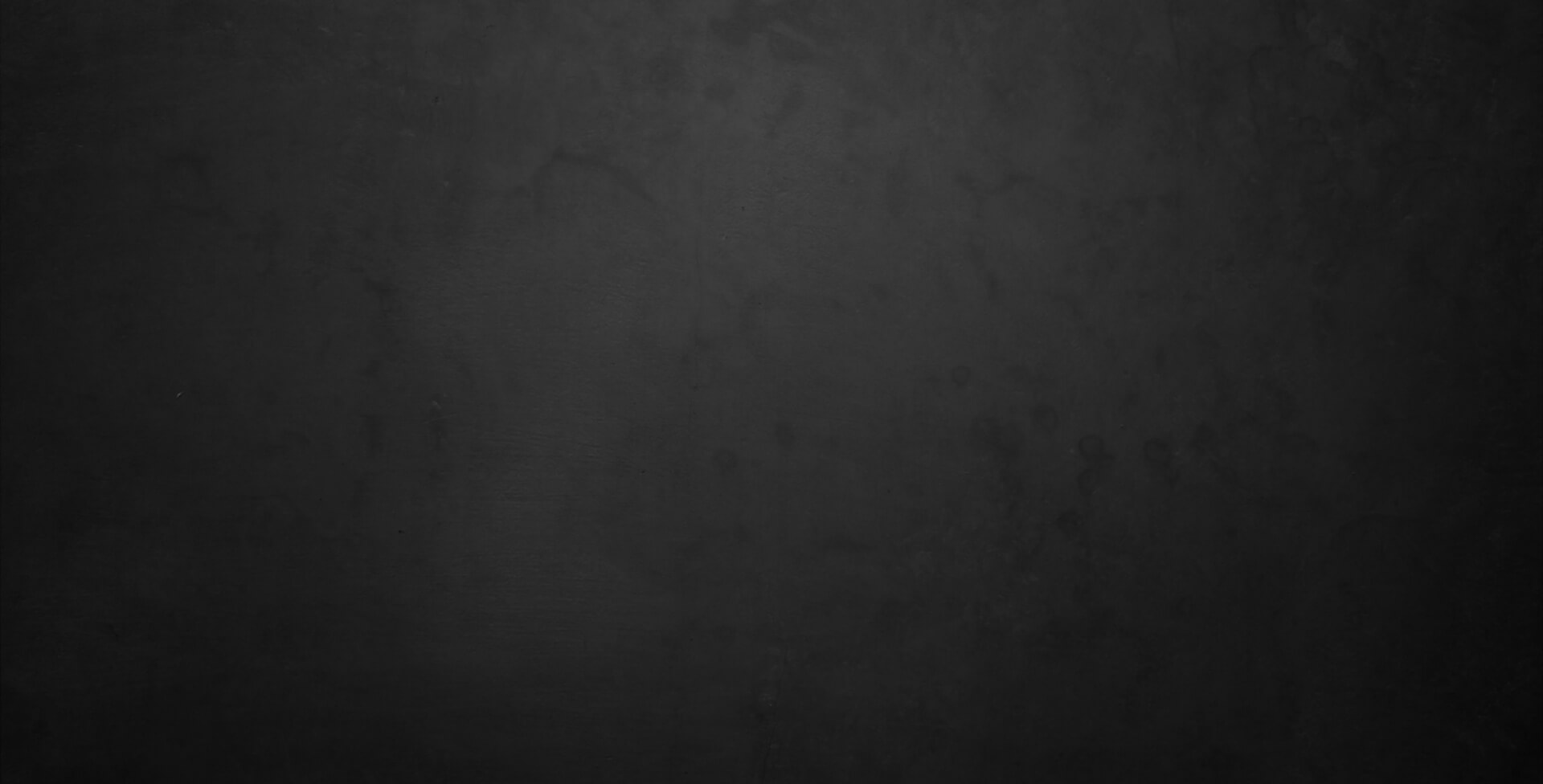 Get Inspired

World's Finest Modular Flooring
For more than 25 years Swisstrax has earned its reputation as "The World's Finest Modular Flooring" by consistently providing superior garage flooring tiles, design and experience.

Swiss Engineered
Swisstrax tiles combine Swiss engineering and the quality craftsmanship of North America. Our tiles are the only garage tile handcrafted with a four-point injection mold to be ultra-thick for more protection and extra connectors for added strength.

American Made
Swisstrax tiles are manufactured in Dalton, Georgia USA. Tiles are packaged and shipped throughout the United States and to global partners. The Swisstrax family is proud to bleed red, white and blue!

Globally Preferred
With our notable tile features and aesthetically pleasing designs, we've collaborated with numerous partners around the world. From the EU, to Japan, and Australia, Swisstrax tiles are used in homes and businesses throughout many countries.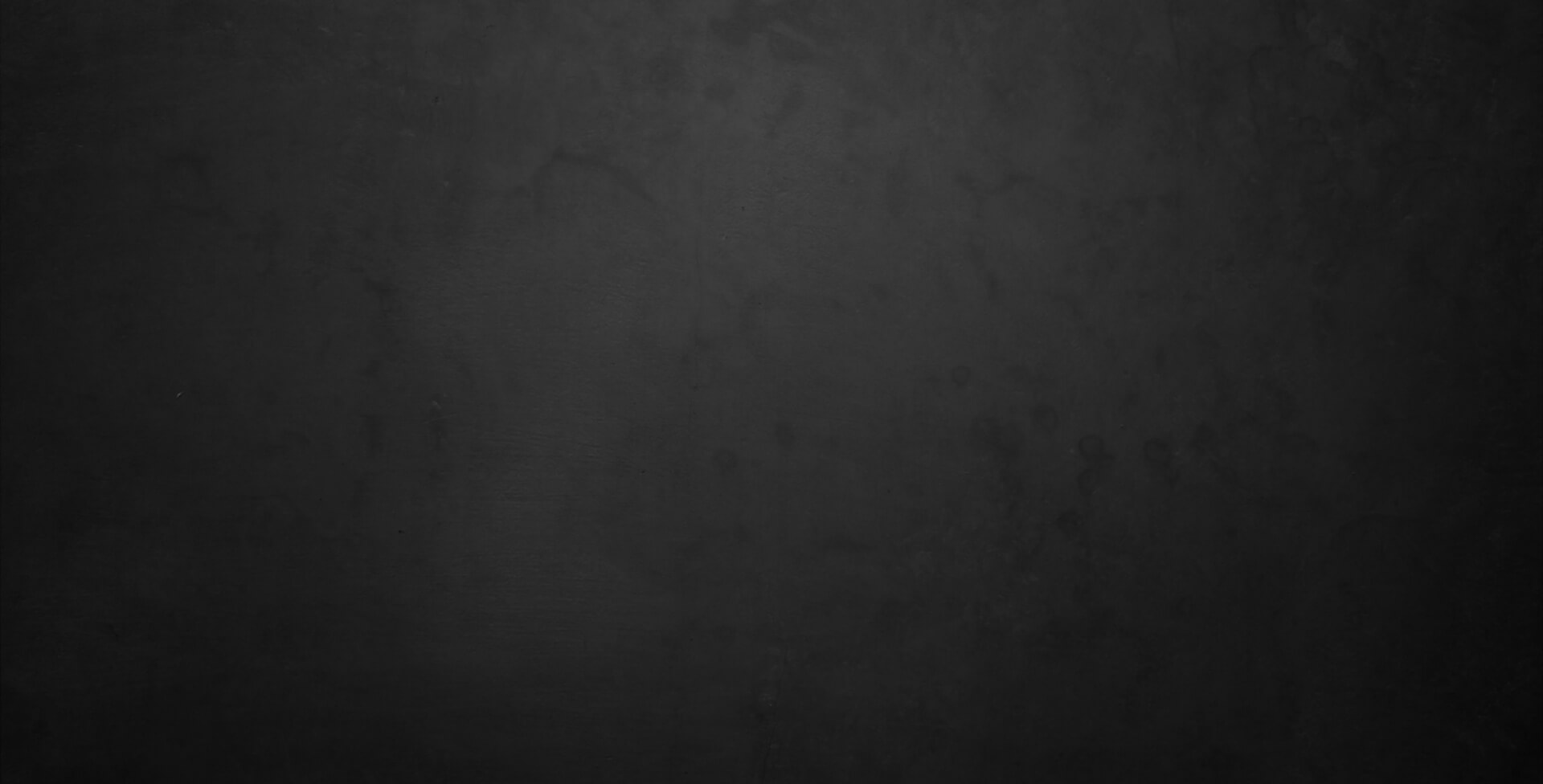 Swisstrax /Design Your Floor
Choose Your Starting Shape

Choose the shape that represents your garage or space.

Enter Your Measurements

Enter the specific measurements of your space.

Add Doors & Windows

Customize your space by adding doors and windows.
Choose Your Tile & Colors

Choose the tile type, pattern, and color for a custom design.

Pick Your Edges

Add ramped edges where a transition may be needed.

Add Cabinets, Cars & More

Bring your space to life by adding cabinets, cars, tv's, workbenches, and more!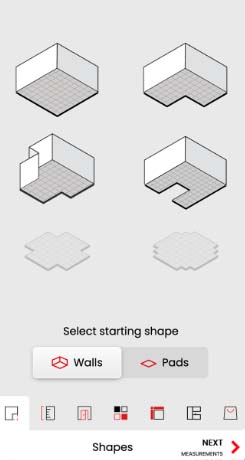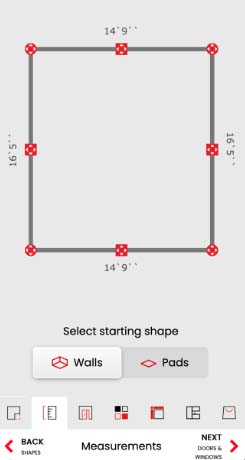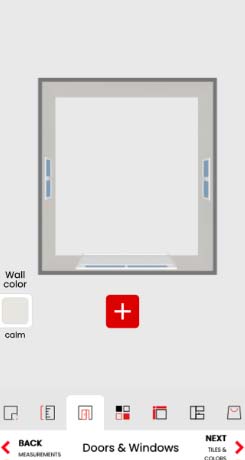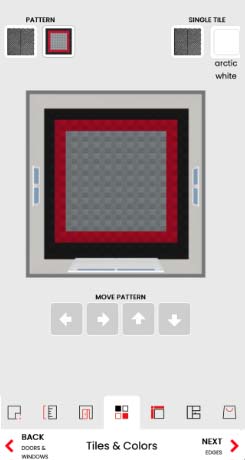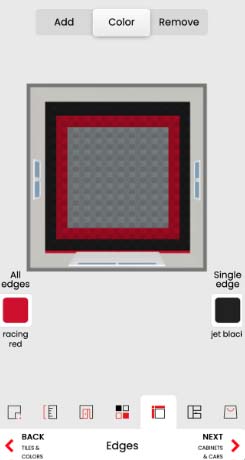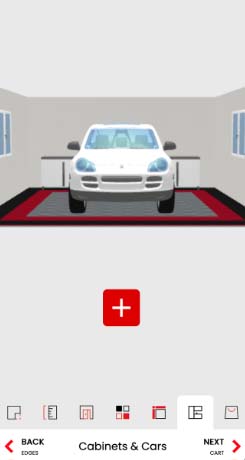 Get a Quote /From The Swisstrax Team Today
For more information or to speak to a Flooring Specialist, fill out the form below and someone from the Swisstrax team will follow up. Or call the Swisstrax team directly to discuss your project 1-866-748-7940.