Swisstrax /Dance Flooring
For your next event, create a dance floor with Swisstrax modular flooring systems. With it's modular design you can install fast and disassemble to use again. With the portable nature, Swisstrax flooring is perfect for any event planning businesses or large company that holds frequent events. Use our online floor designer tool today to customize your dance floor.
Vinyltrax Pro /Style Options
Swisstrax Vinyltrax Pro tiles are available in 5 different style options that mimic real wood grains and can be combined with other Swisstrax tiles from the PRO tile line. This closed profile tile is perfect for dance floors, basements, offices and more.
Preassembled Kits /Size Options
Our preassembled kits making adding a dance floor to your home, yoga or dance studio, wedding or event easier than ever. Choose from four different sizes.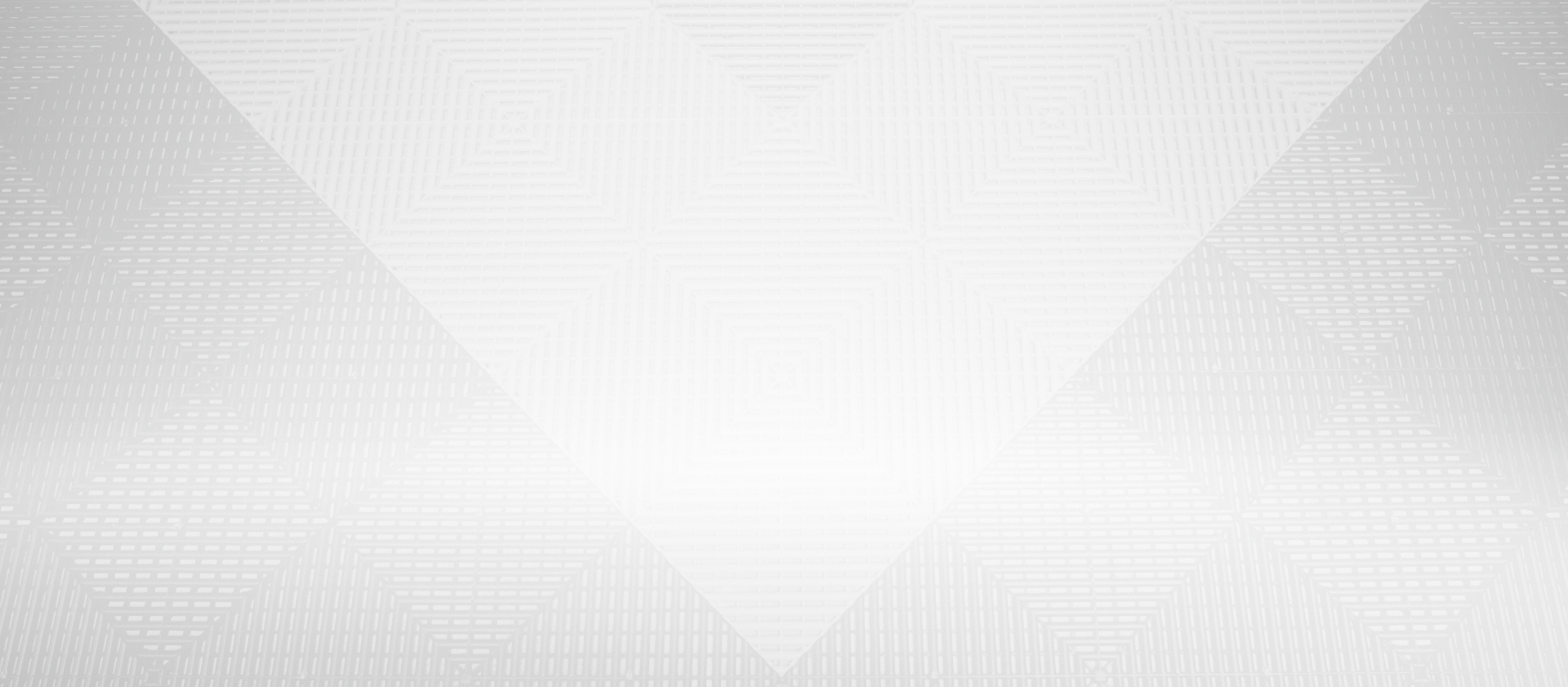 Benefits of Dance Flooring Tiles With Swisstrax /
Aesthetically Pleasing

Tile systems are not just functional, but provide a unique and eye-catching design that enhances the look of your space.

Portable DIY Solution

Swisstrax tiles are designed to easily install in hours and can be disassembled to move when you move.
Customizable

Custom design your Swisstrax flooring with Graphictrax and Logotrax which allows you to add logos and artwork into the tiles.

Hide Wires

With a built-in channeling system underneath the tile system, you can easily hide unseemly wiring the tiles.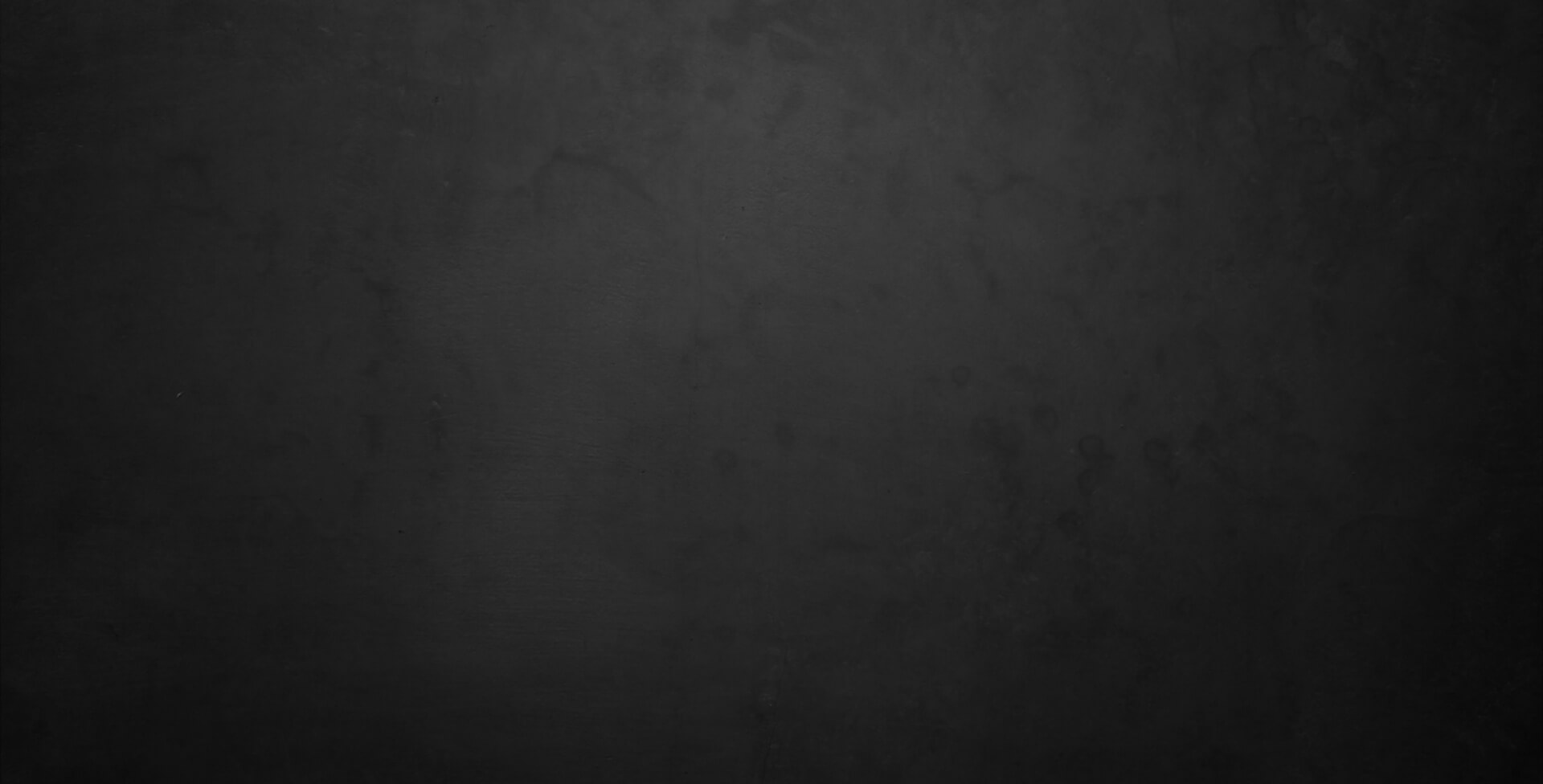 Get Inspired

AMAZING DANCE FLOOR KITS
For over 20 years Swisstrax has earned its reputation as "The World's Finest Modular Flooring" by consistently providing superior garage flooring tiles, design and experience.

SUPERIOR DESIGN
Our dance floors are engineered with amazing technology and materials allowing them to flex to reduce fatigue and back or joint stress or pain. This allows patrons to enjoy the event more and for a longer period of time.

Simple Installation
The center of any party is the dance floor, and with Swisstrax tiles, you can set one up in minutes at your next event. Choose from realistic wood textures to add show-stopping dance floors with a pre-sized kit or a custom floor size.

Easily Portable
Dance floor kits are perfect for moving or reusing for different events or activities. Set up your kit when and where you want a dance floor without the headache of traditional wood flooring.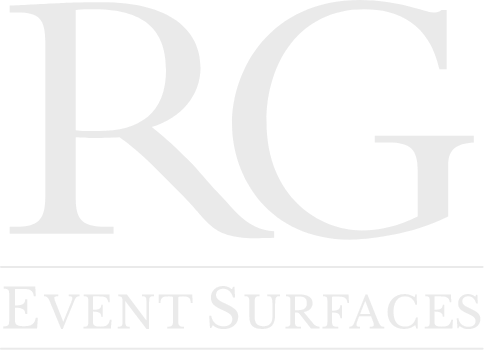 Interested in Renting? RG Event Surfaces
Swisstrax partners with RG Event Surfaces to provide rental or purchase flooring specifically designed for events. RGES has partnered with large event hosting brands like Freeman, Czarnowski and George P. Johnson to design and build custom temporary flooring solutions for special events. With solutions for a large variety of events, sports, trade shows and conferences, work with RGES today to provide a unique event flooring solution for your brand.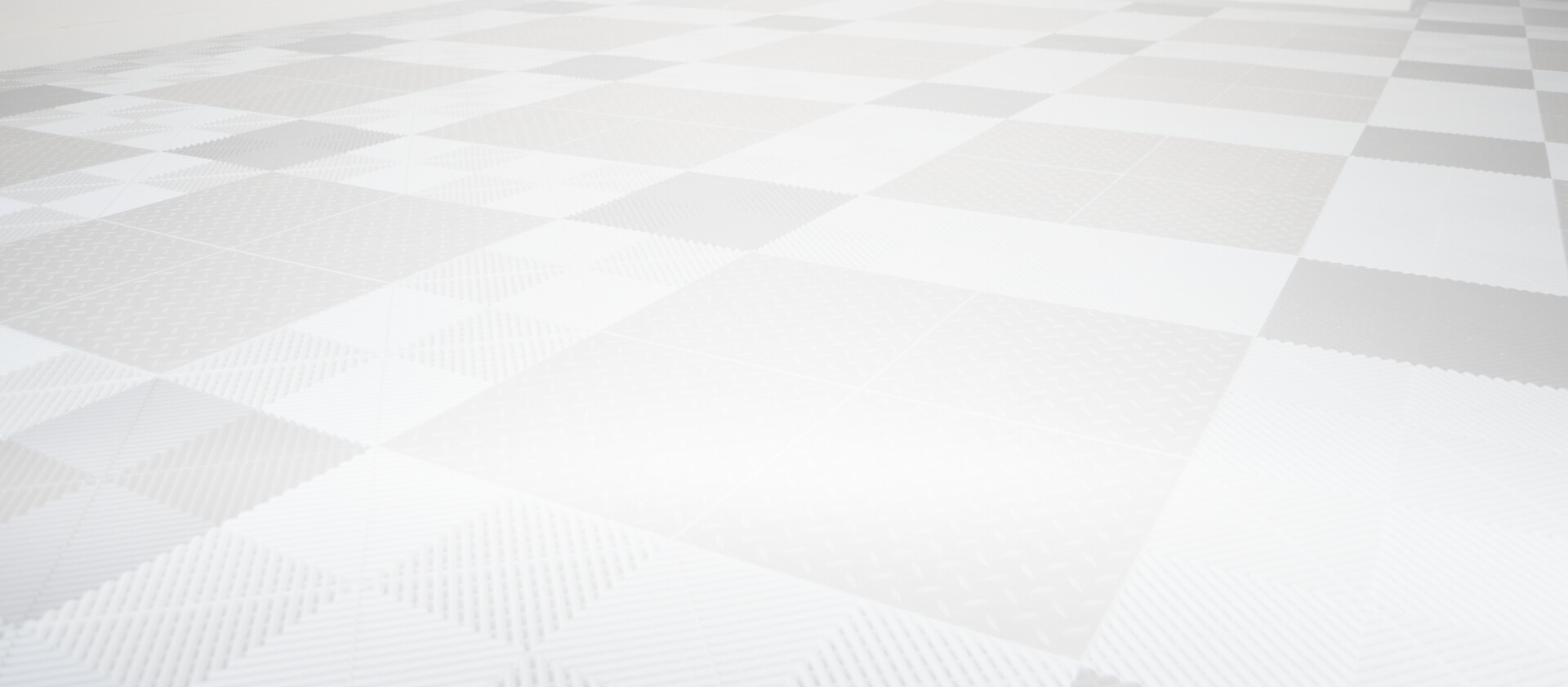 Helpful DIY Videos
From installing to cleaning, learn more about Swisstrax tiles with our DIY videos.