Swisstrax /Event Flooring Applications
Swisstrax event flooring is designed for both indoor and outdoor events, and can be custom branded to include your company's logo or specific artwork. With modular flooring tiles, you can quickly install Swisstrax event floors and easily disassemble to use for another event. Learn more about how Swisstrax customers have utilized modular flooring tiles for their special events.

Barrett-Jackson 2022
"At every Barrett-Jackson event, it is our goal to raise the bar of our customer experience from the event before. For years, many of the most attractive displays at our events have used Swisstrax Flooring. To create an unforgettable first impression during our 50th anniversary celebration at the 2022 Scottsdale Auction, we decided to outfit our 40,000 square foot entrance tent from end to end with Swisstrax. This consistent look of the floor impressed our attendees and helped showcase our sponsors' products perfectly."
- Peter Lubell
Vice President of Corporate Partnerships, Barrett-Jackson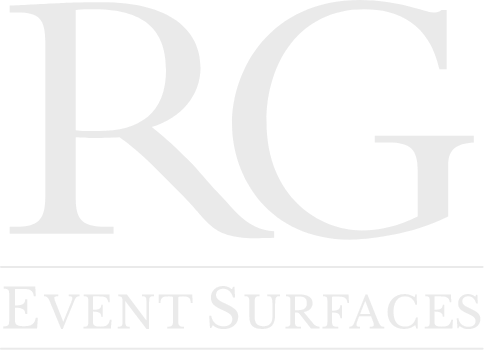 Interested in Renting? RG Event Surfaces
Swisstrax partners with RG Event Surfaces to provide rental or purchase flooring specifically designed for events. RGES has partnered with large event hosting brands like Freeman, Czarnowski and George P. Johnson to design and build custom temporary flooring solutions for special events. With solutions for a large variety of events, sports, trade shows and conferences, work with RGES today to provide a unique event flooring solution for your brand.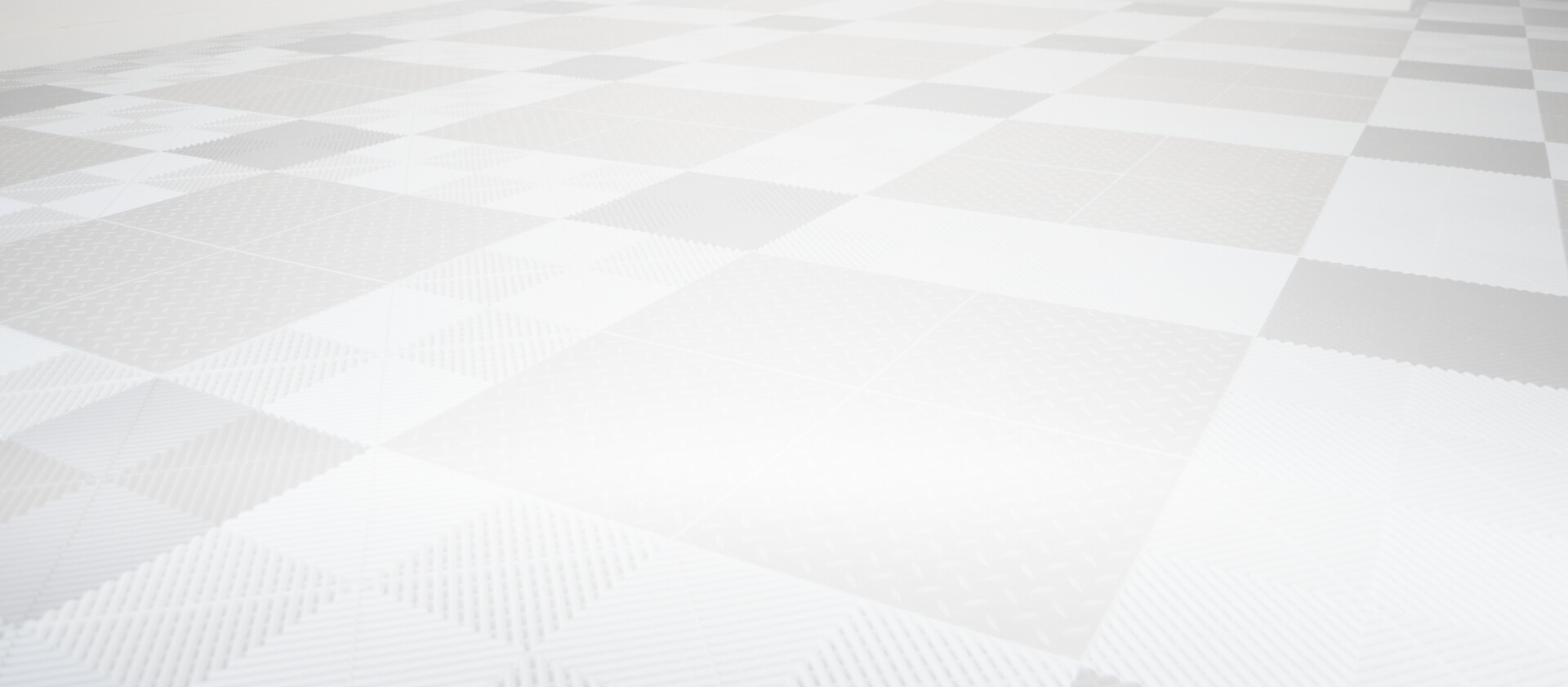 How to Get Started