Epoxy, Paint, and Concrete StainsCompare Swisstrax With
Flooring Alternatives
We know you there are many flooring options to choose from for your garage or workshop floor, and we strive to give you all the information you need to make an informed decision when comparing Swisstrax to Epoxy. Learn more about comparing interlocking flooring tiles to epoxy flooring, floor paint and stained concrete floors.
Garage Flooring
Swisstrax garage flooring tiles are not only designed to be eye-catching, but also durable, long-lasting flooring for your garage. With a large selection of tiles and colors to choose from, you can custom design your own garage floor with our interlocking garage floor tiles.
Garage Floor Cost Considerations
Garage flooring can be a big investment. Learn more about the cost considerations of garage flooring with Swisstrax versus the alternatives. We show you key factors to consider when choosing your next garage flooring solution.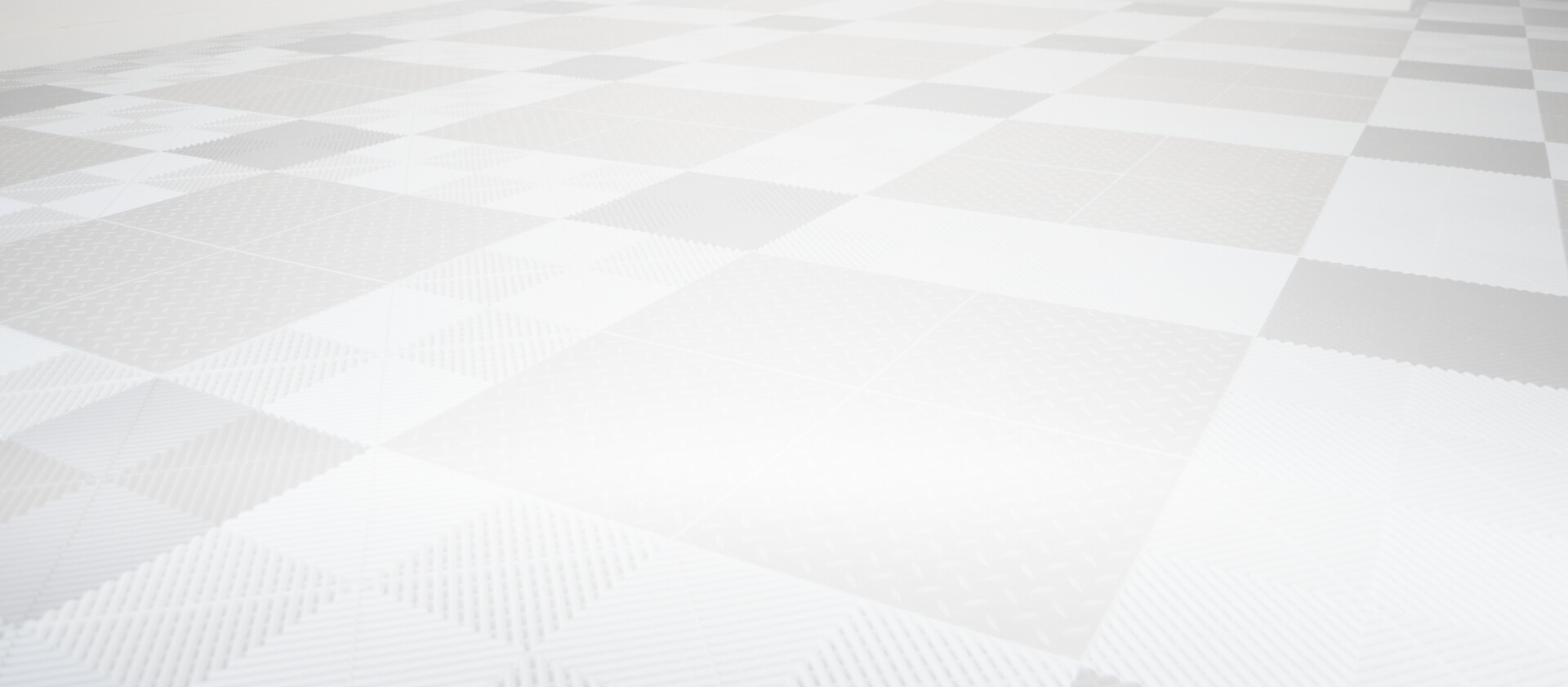 How to Get Started