Swisstrax / Garage Floor Tiles
Swisstrax garage floor tiles transform your garage in more ways than one. You won't only get a clean and professional looking garage with Swisstrax, but you'll also have a functional and durable flooring system that can withstand the harsh environment of a well-used garage.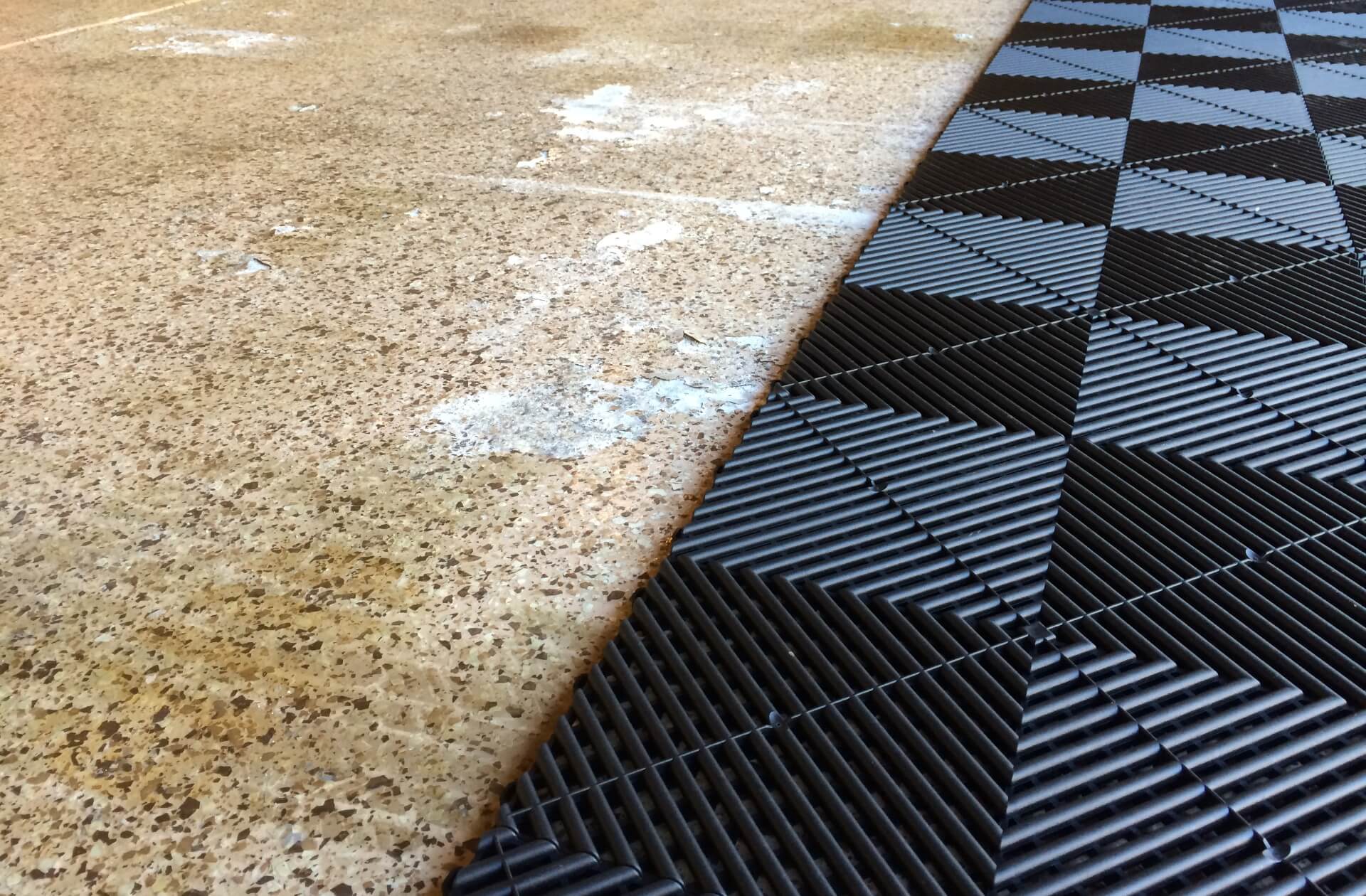 Leave Epoxy in the Dust
Eliminate Hot Tire Pickup
Most epoxy coatings don't stand up against scuffing issues caused by tires from a vehicle. Swisstrax garage tiles eliminate hot tire pick-up issues because high temps wont effect the durability of the garage surface with Swisstrax.
Avoid Epoxy Yellowing from UV Exposure
If areas of your garage are exposed to sunlight, overtime an epoxy coating will yellow from UV exposure. Swisstrax garage tiles are built with UV stabilizers to make the tiles fade resistant.
Don't WOrry About Fixing Peeling Epoxy
The biggest, most common issue with epoxy garage coatings is that they eventually start to chip and peel. Swisstrax garage floor tiles are designed to last a lifetime without needing replacement.
Skip Use of Dangerous Chemicals
Epoxy garage floor coatings require you to prep your concrete garage floor, often with hazardous chemicals. Avoid the dangers of epoxy installation and choose the quick and easy garage floor installation option by Swisstrax.
Unrivaled Performance
Swisstrax tiles were designed and tested for harsh garage environments. Whether you're looking for a garage floor solution that is strong or long-lasting, Swisstrax tiles have got you covered.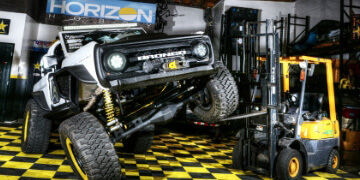 Highly Durable
Unlike epoxy, Swisstrax tile do not fade and are resistant to heat, weather and chemicals.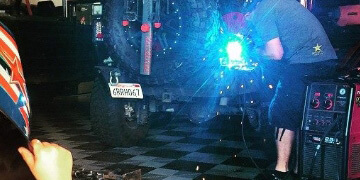 Incredibly Strong
Ribtrax tiles are manufactured to withstand 60,000 lbs of rollover weight.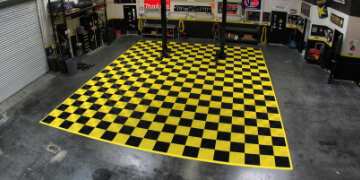 Lasts a Lifetime
No need to worry about replacing or resealing garage coatings.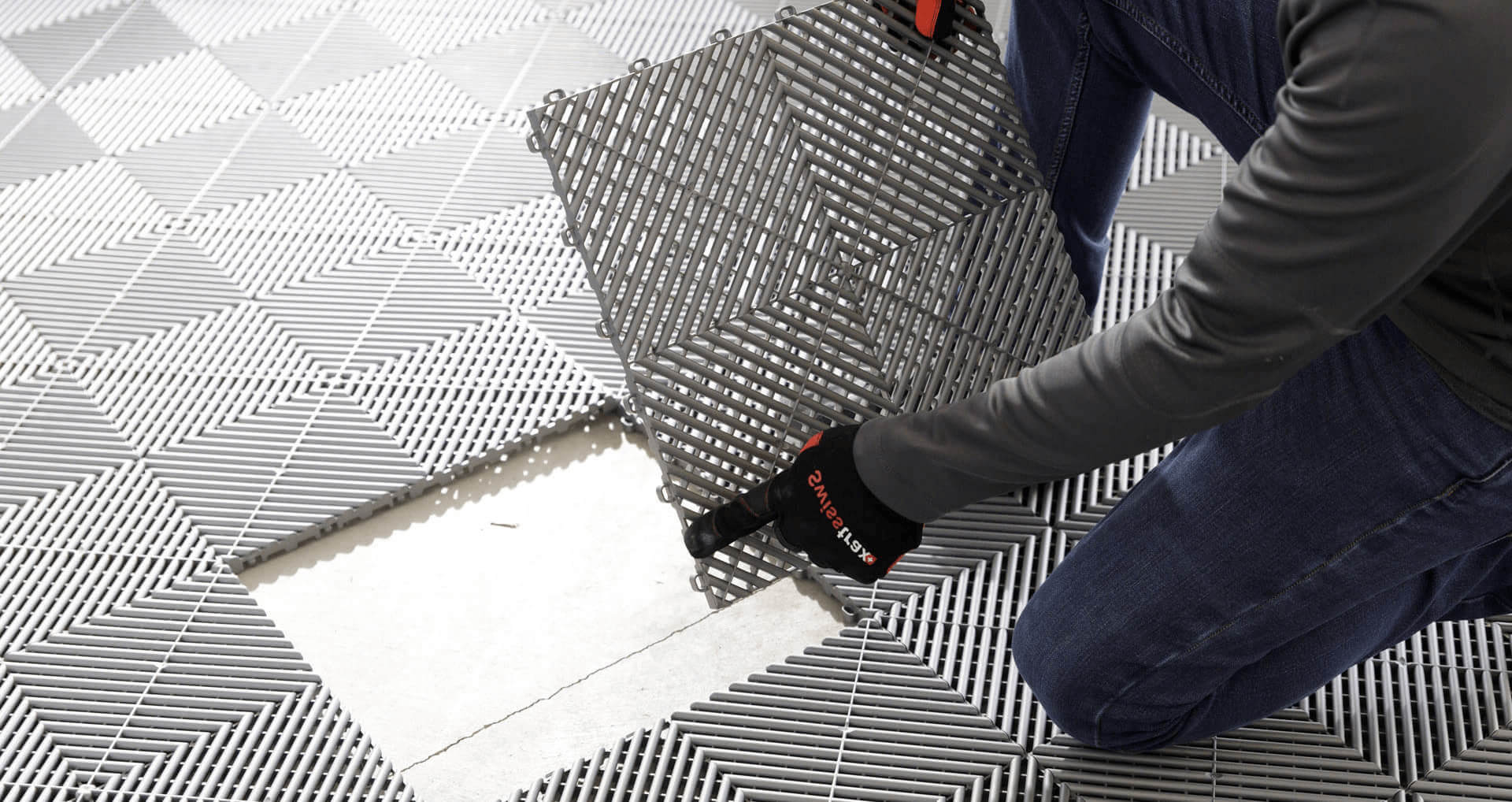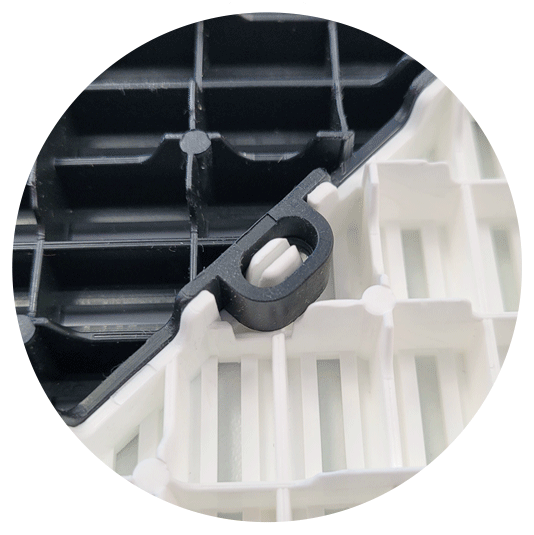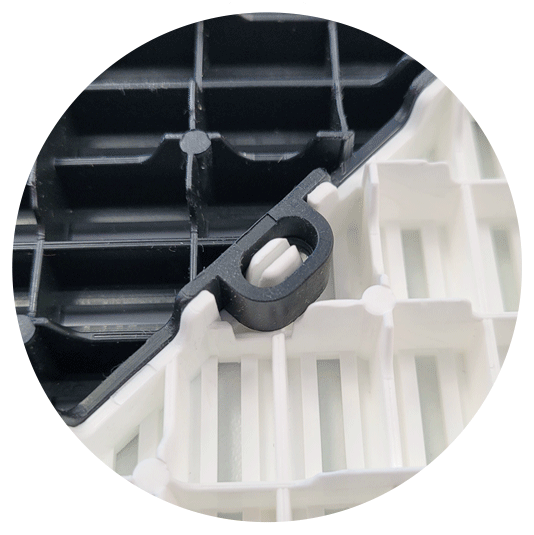 Unmatched Value
Easy to Clean
Swisstrax tiles have a ¾" understructure that has a built-in advanced channeling system to allow liquids and debris to easily be washed out from under the flooring system. The innovative tile connection system allows for you to easily pop-out a tile if you need to clean under one specific area.
Easy to Maintain
As an open-profile tile system. the perforations allow for dirt and liquids to flow through to the bottom to keep the surface of your garage clean and dry. Give your neighbors something to talk about, without all the labor.
Easy to Replace
Easily remove a single tile if you need to access the subsurface. Swisstrax tiles 6-point interlocking design ensures a secure and comfortable connection throughout your entire garage floor.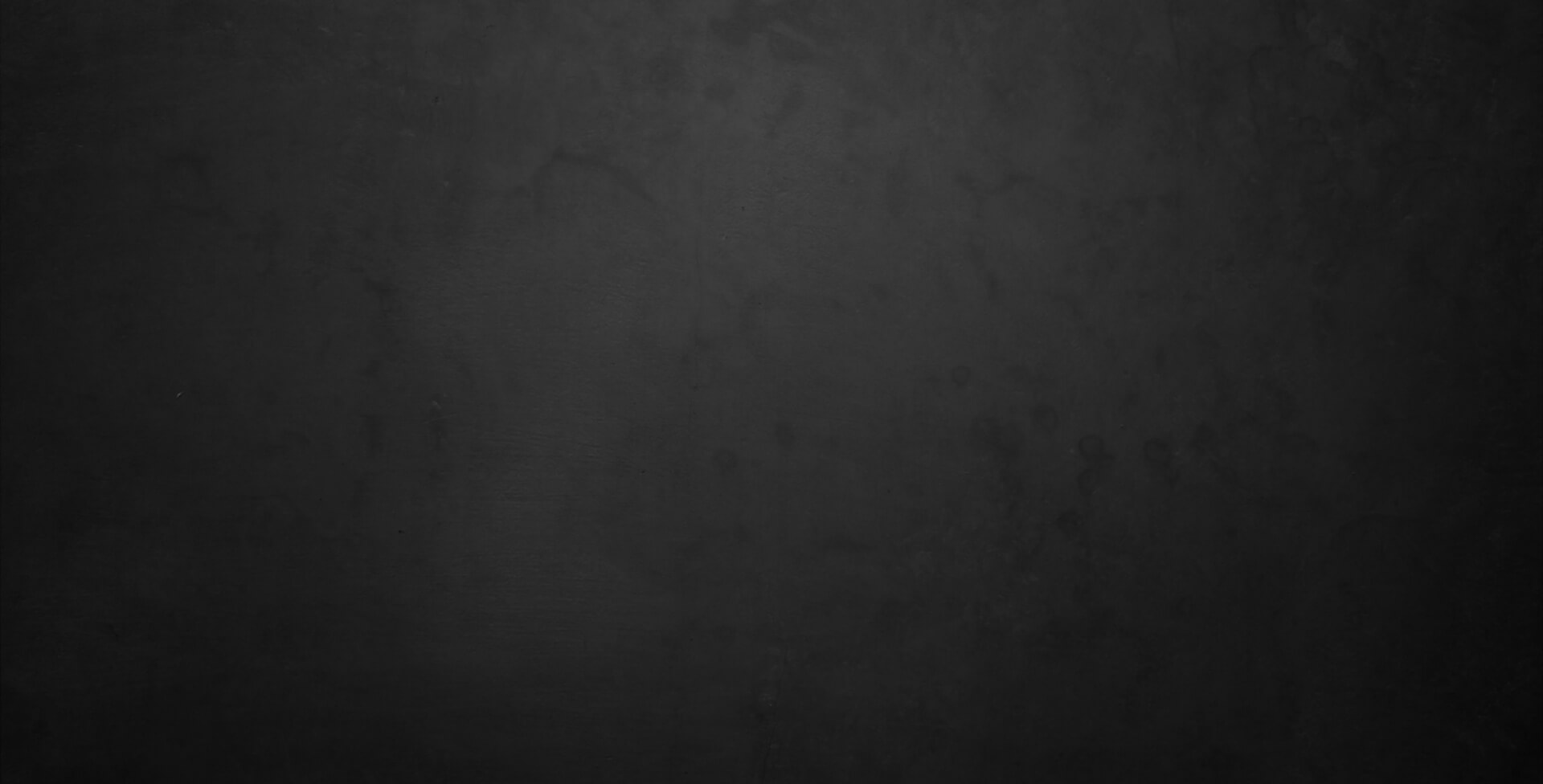 Personalize Your Floor
With Swisstrax, you can personalize your floor even more by integrating graphics, logos, or our Vinyltrax tile featuring wood-look or carbon fiber finishes.
Starting at$3.99Per Square Foot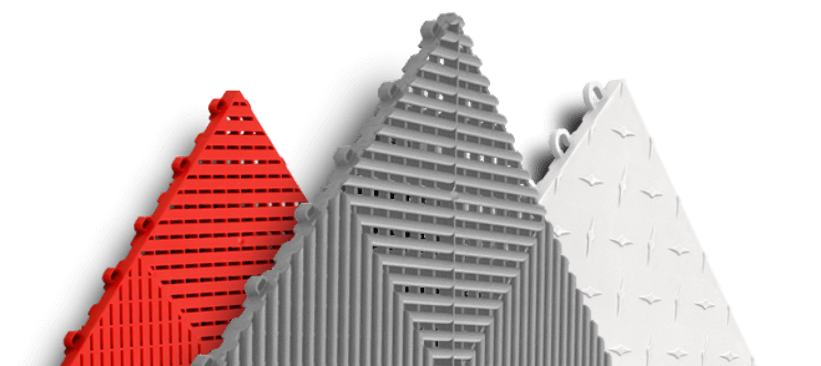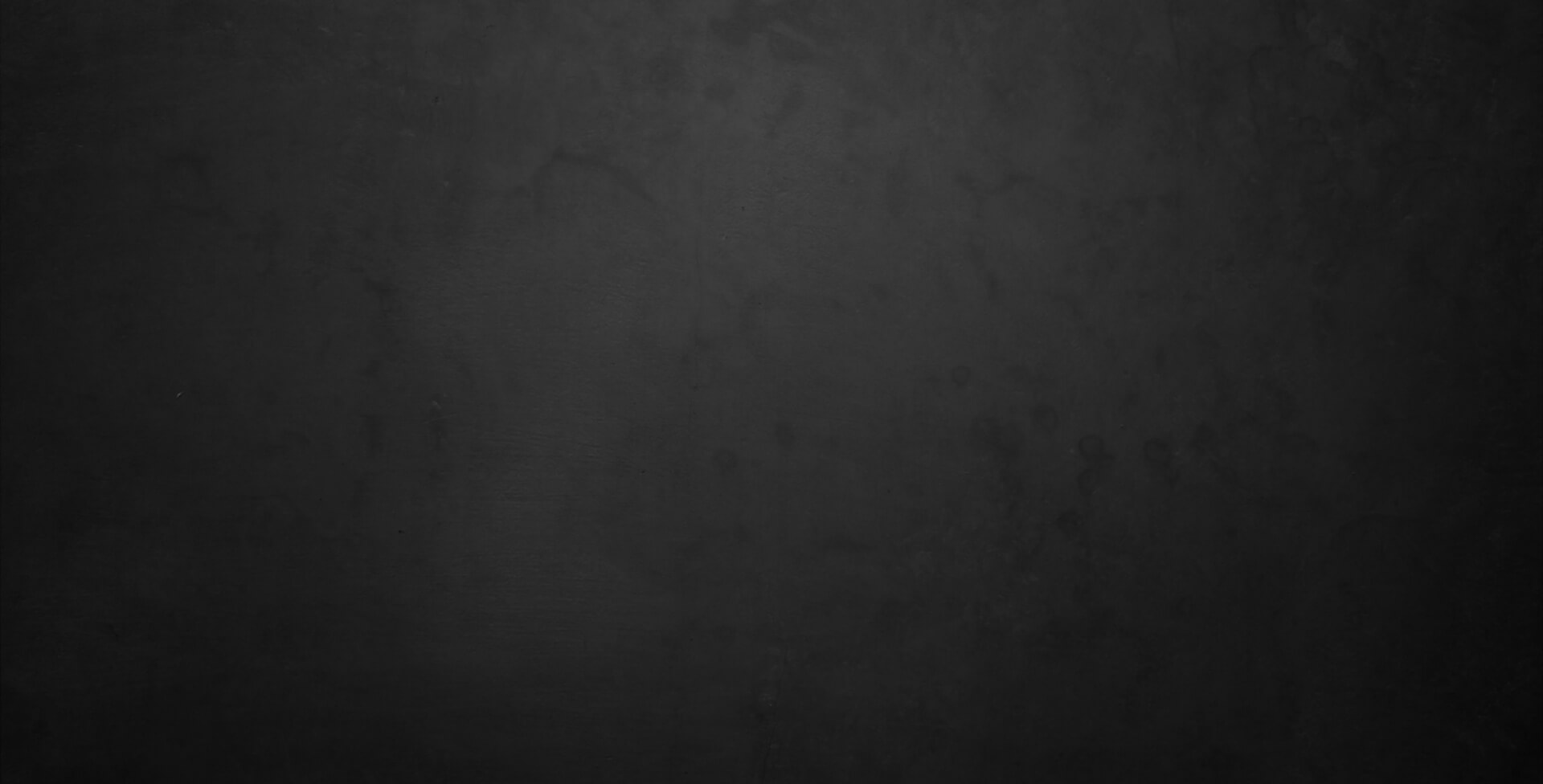 Garage Floor Tiles /Helpful Information
From start to finish, we strive to support Swisstrax customers from the initial interest phase, through installation and maintenance. Click below for additional information including: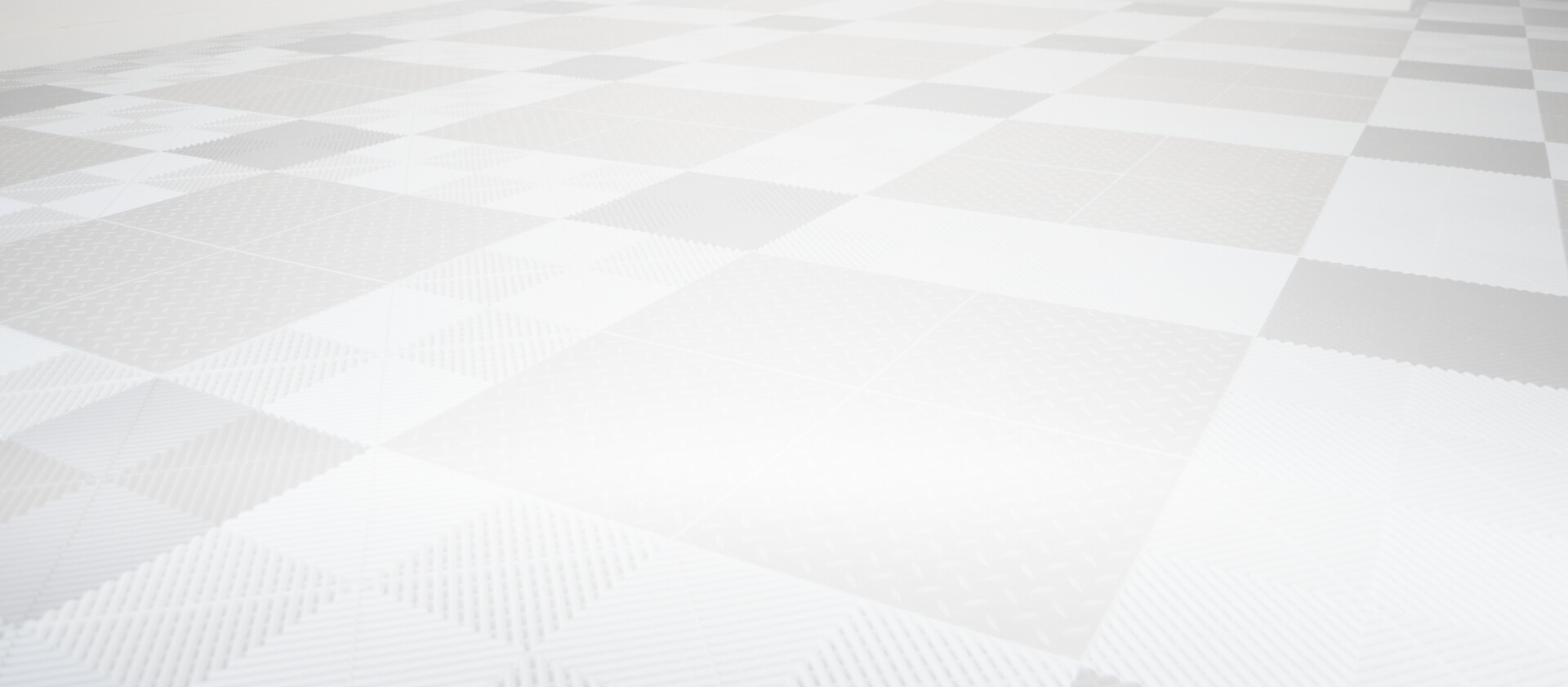 How to Get Started