Swisstrax /Outdoor Party Tent Flooring
Swisstrax party tent flooring is the ideal solution for elevating the look and feel of your wedding or event space. It can be installed quickly and disassembled just as fast. Plus, Swisstrax floors have a self-draining channeling system that can be adapted to cover wires or cables and are highly resistant to extreme temperatures, inclement weather and other elements.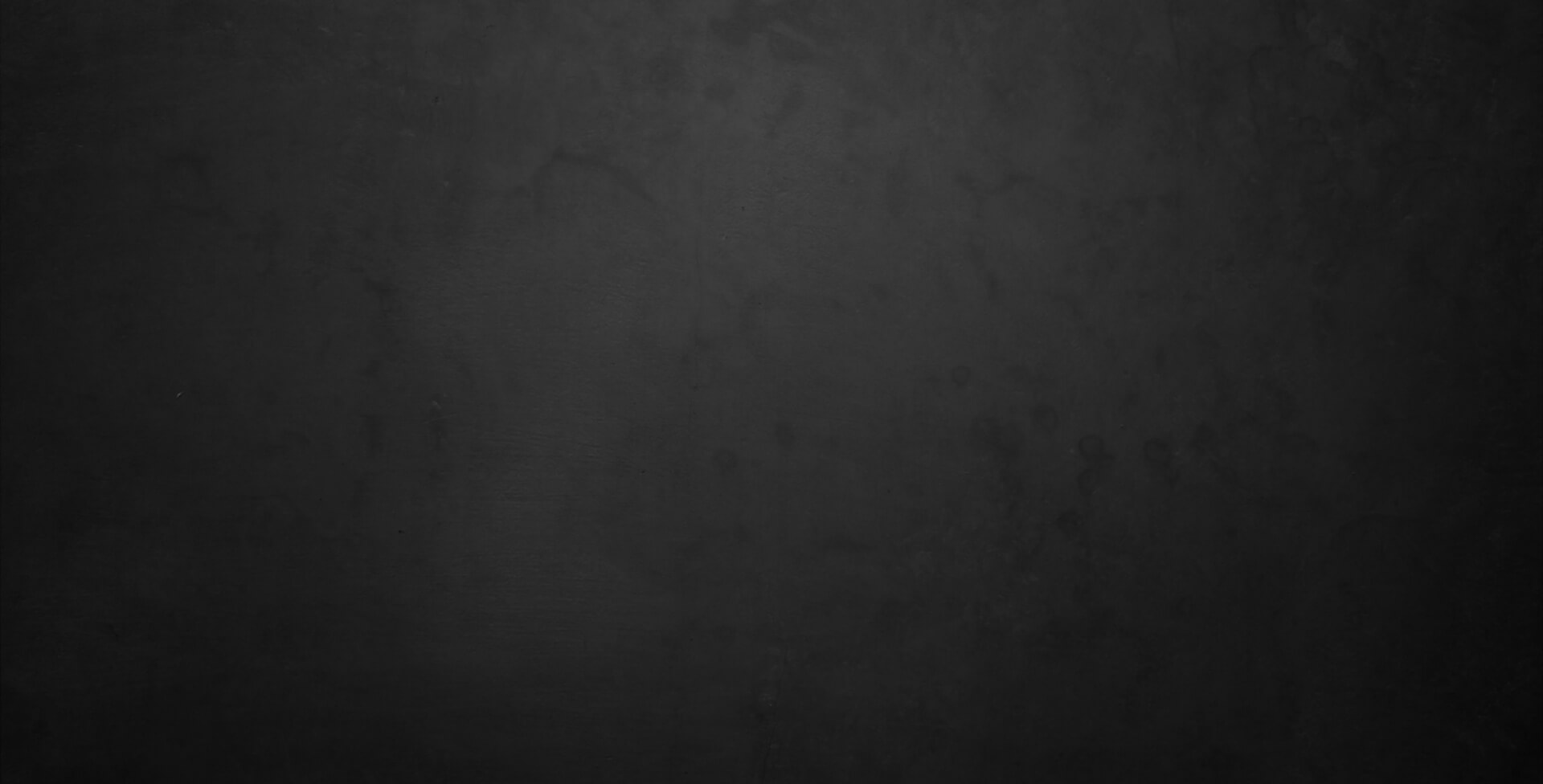 Event & Party Tent Floor Tiles
Our most popular party tent floors feature either our innovative two-tone Ribtrax tile or our popular "wood look" Vinyltrax tile. There are multiple colors and "woods" to choose from and floors can be customized with company logos or other graphics when branding or advertising is desired.
*Pro Tiles are 15.75 x 15.75, Home Tiles are 12 x 12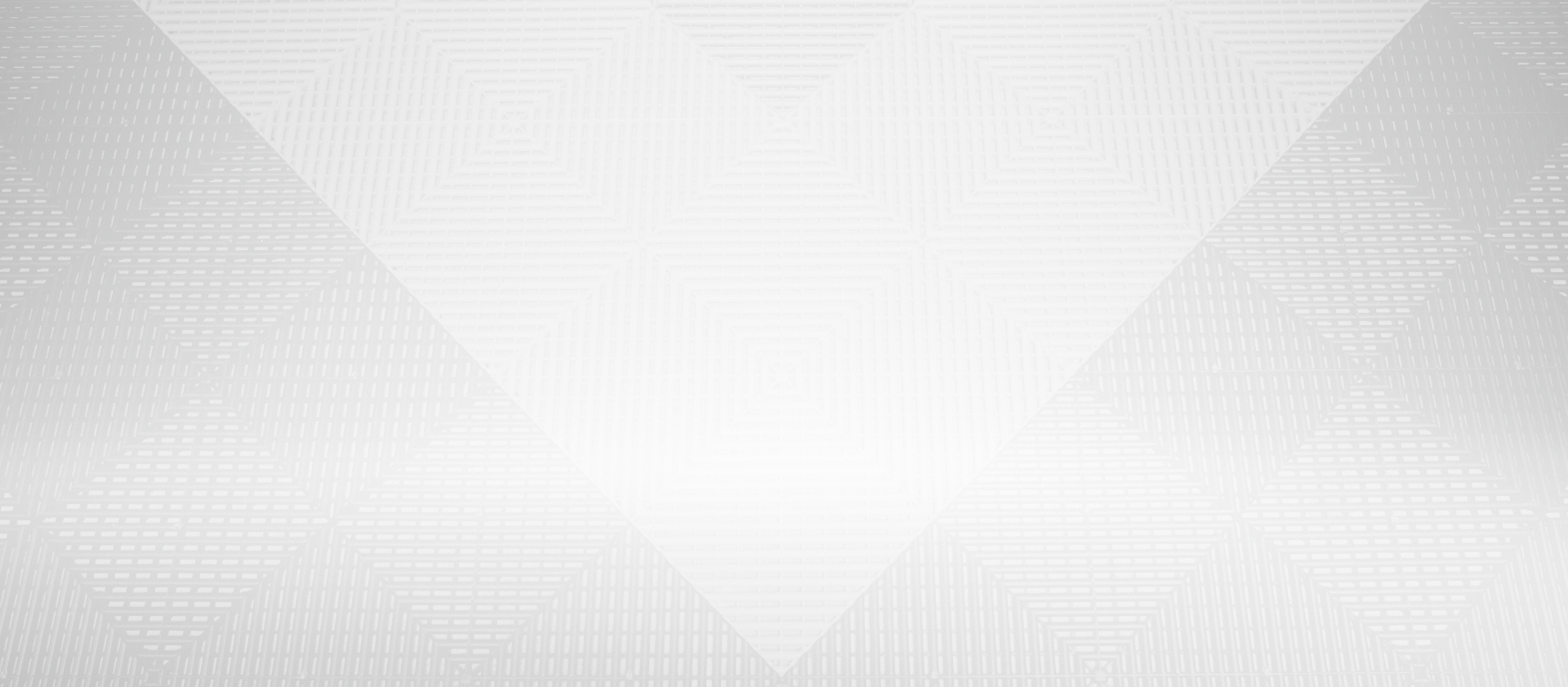 Benefits of Tent Flooring Tiles With Swisstrax /
Aesthetically Pleasing

Tile systems are not just functional, but provide a unique and eye-catching design that enhances the look of your space.

Portable DIY Solution

Swisstrax tiles are designed to easily install in hours and can be disassembled to move when you move.
Customizable

Custom design your Swisstrax flooring with Graphictrax and Logotrax which allows you to add logos and artwork into the tiles.

Hide Wires

With a built-in channeling system underneath the tile system, you can easily hide unseemly wiring the tiles.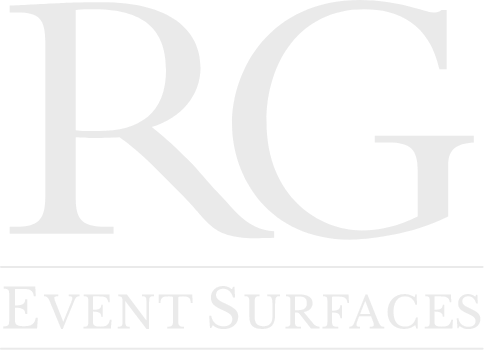 Interested in Renting? RG Event Surfaces
Swisstrax partners with RG Event Surfaces to provide rental or purchase flooring specifically designed for events. RGES has worked with large event hosting brands like Freeman, Czarnowski and George P. Johnson to design and build custom temporary flooring solutions for special events. With solutions for a large variety of events, sports, trade shows and conferences, work with RGES today to provide a unique event flooring solution for your brand.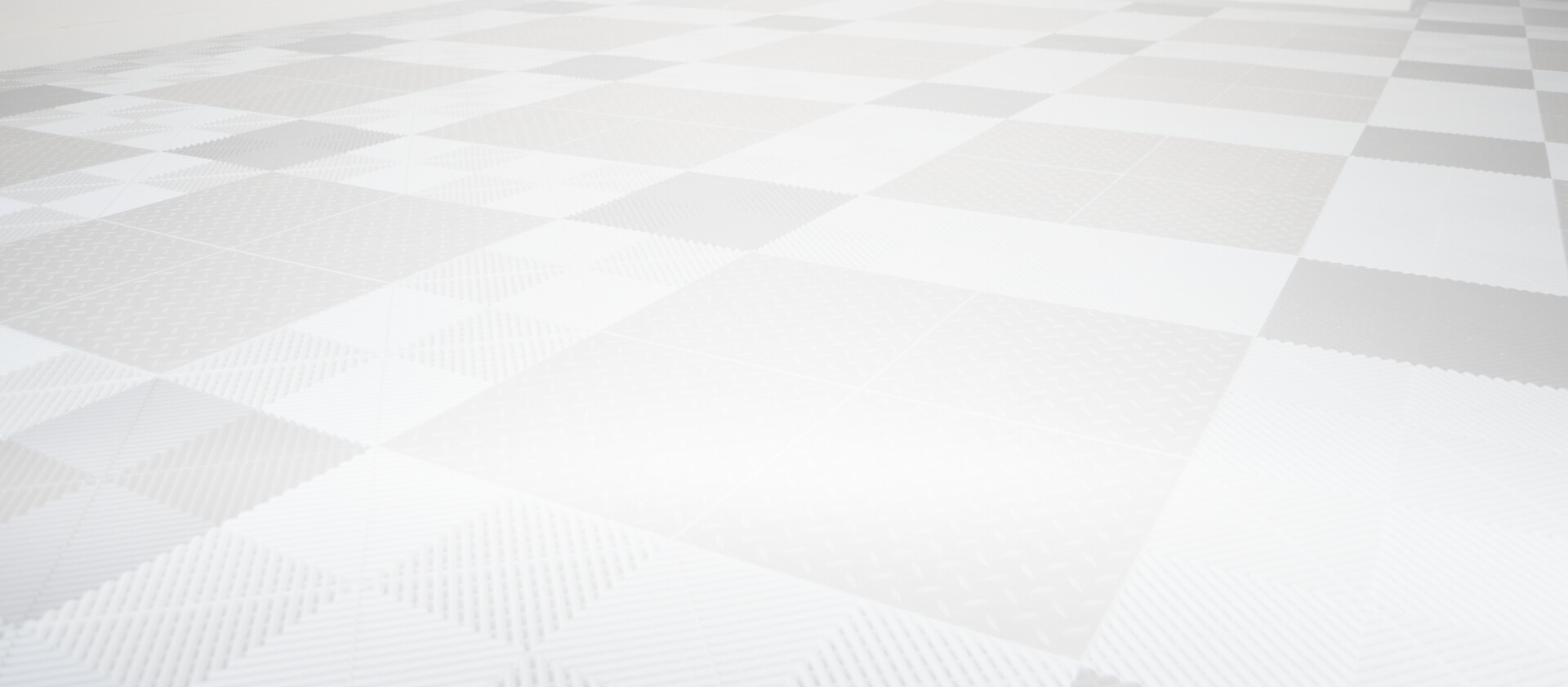 Helpful DIY Videos
From installing to cleaning, learn more about Swisstrax tiles with our DIY videos.

World's Finest Modular Flooring
For more than 25 years Swisstrax has earned its reputation as "The World's Finest Modular Flooring" by consistently providing superior garage flooring tiles, design and experience.

Swiss Engineered
Swisstrax tiles combine Swiss engineering and the quality craftsmanship of North America. Our tiles are the only garage tile handcrafted with a four-point injection mold to be ultra-thick for more protection and extra connectors for added strength.

American Made
Swisstrax tiles are manufactured in Dalton, Georgia USA. Tiles are packaged and shipped throughout the United States and to global partners. The Swisstrax family is proud to bleed red, white and blue!

Globally Preferred
With our notable tile features and aesthetically pleasing designs, we've collaborated with numerous partners around the world. From the EU, to Japan, and Australia, Swisstrax tiles are used in homes and businesses throughout many countries.