Swisstrax / Design
Whether you're new to designing a floor yourself or a professional architect looking for more information, learn more about the floor designing options Swisstrax provides. From CAD Details to our 3D online floor designer, we offer great options to start your designing process today.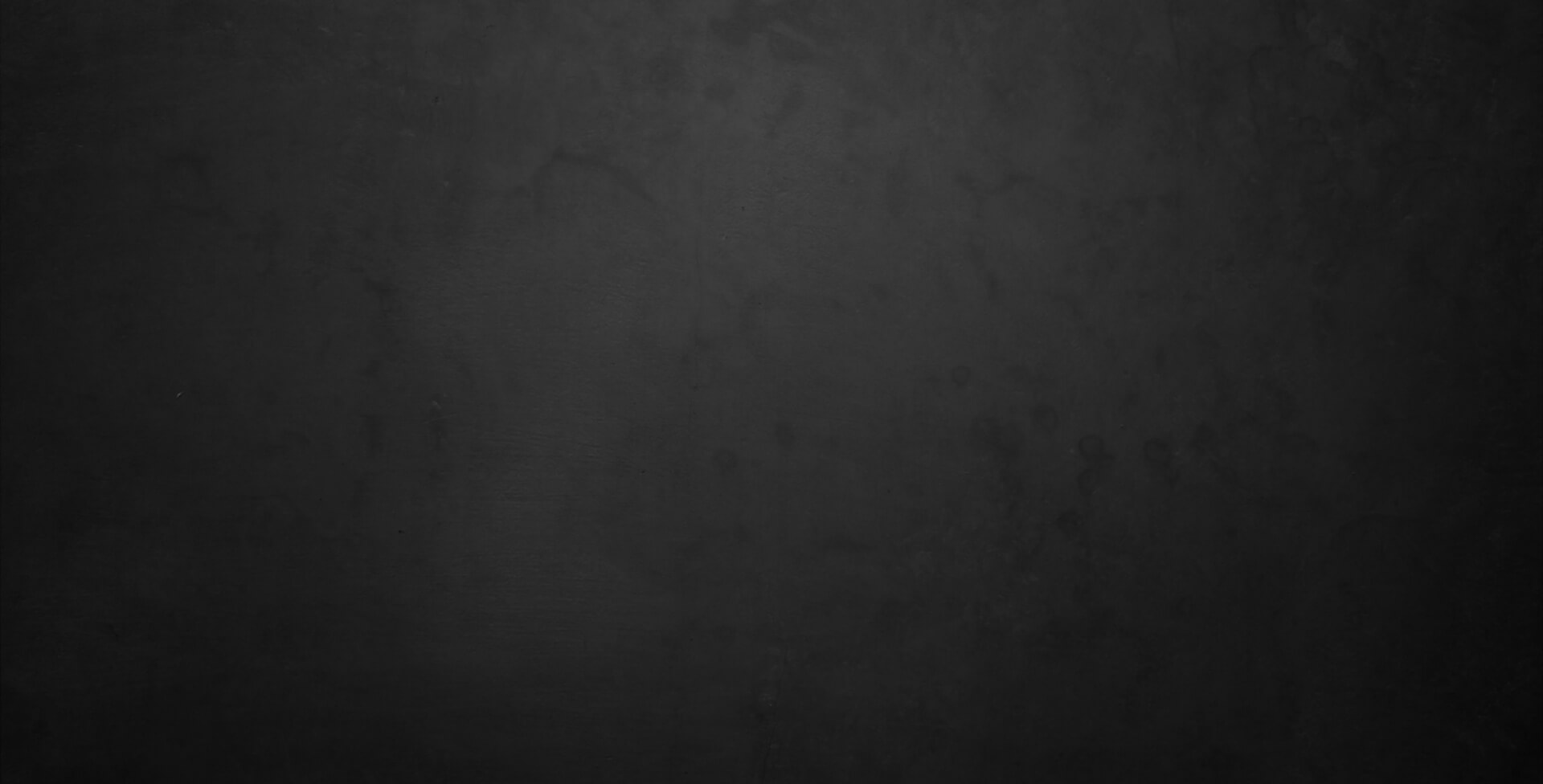 Swisstrax /Design Your Floor
Choose Your Starting Shape

Choose the shape that represents your garage or space.

Enter Your Measurements

Enter the specific measurements of your space.

Add Doors & Windows

Customize your space by adding doors and windows.
Choose Your Tile & Colors

Choose the tile type, pattern, and color for a custom design.

Pick Your Edges

Add ramped edges where a transition may be needed.

Add Cabinets, Cars & More

Bring your space to life by adding cabinets, cars, tv's, workbenches, and more!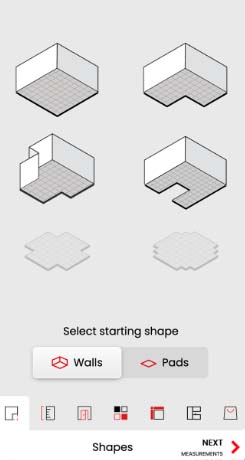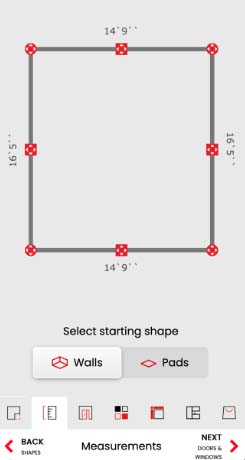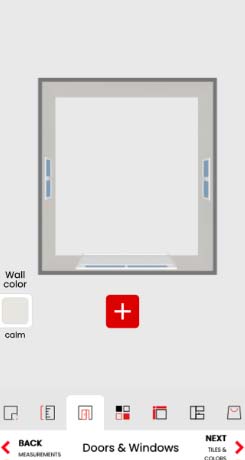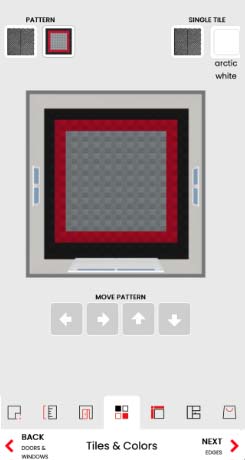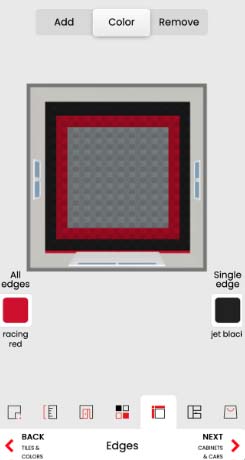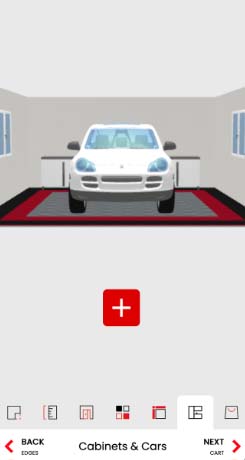 What is the Cost of New Garage Flooring?
Design and install an eye-catching garage floor that is durable, strong, and lets you customize it to match your desired aesthetic. First consider which garage flooring surface alternative you'd like in your garage: interlocking tiles, epoxy, polyspartic, polished concrete, paint, or roll-out vinyl. All these garage surfacing options have different benefits and costs, but here we will focus on the benefits of surfacing your garage floor with interlocking garage tiles.
Garage Floor Design Ideas
If you spend just as much time in your garage as you do your house, then making it both functionally efficient and aesthetically pleasing is probably important to you. Designing the perfect garage can take time, but Swisstrax is here to help by showing you unique garage floor designs from our customers. See how they used Swisstrax tiles for their residential and commercial garages.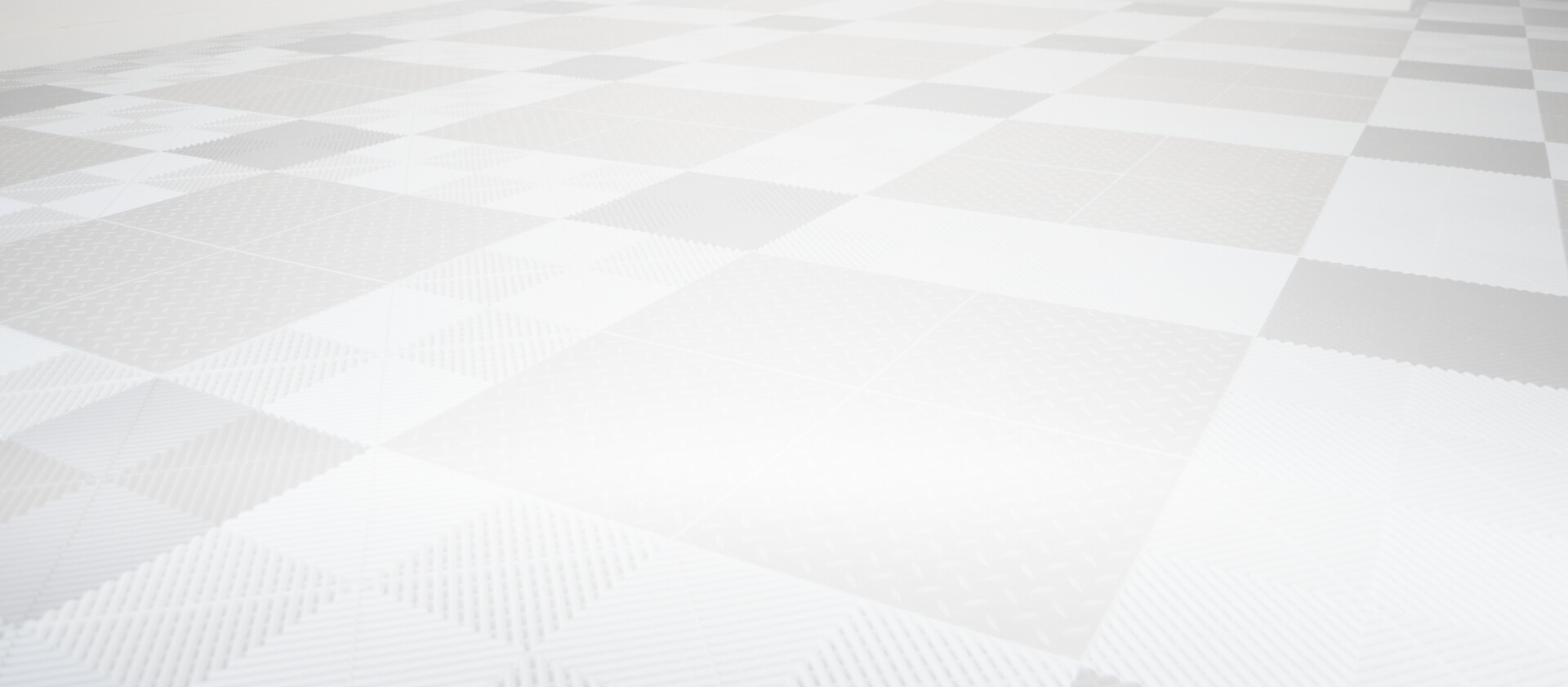 How to Get Started