PREASSEMBLED /Dance Floor Kits
Transform your dance floor experience with Swisstrax a dance floor kit. Preassembled using Vinyltrax to give you the luxurious look of hardwood grains or marble to elevate any wedding, party, gathering or studio. Dance floor kits are easy to install and allow you to customize your space in a matter of minutes. Available in 4 different style options.
15.75 in (40 cm) x 15.75 in (40 cm) x 0.75 in (1.9 cm), Weight 41.6 oz. (2.6 lb) Closed profile "peel & stick" commercial grade vinyl inlay. Polypropylene copolymer material. Engineered with an advanced channeling system underneath, so you can easily organize and hide wiring.
New flooring is an investment, and we believe buying premium flooring should come with superior confidence. We are dedicated to providing superior customer support to you and are here to answer any of your flooring needs or questions. Learn more about warranty details.
As a suspended modular flooring solution, Swisstrax tiles protect your flooring from wear and tear to your original flooring. Build a functional flooring solution for your home or business while protecting your sub-surface.
Dance Floor /Style Options
Swisstrax Dance Floor Kits are available in 4 different style options that mimic real wood grains. This closed profile tile is perfect for dance floors, studios, event spaces and more.
Preassembled Kits /Size Options
Our preassembled kits making adding a dance floor to your home, yoga or dance studio, wedding or event easier than ever. Choose from four different sizes.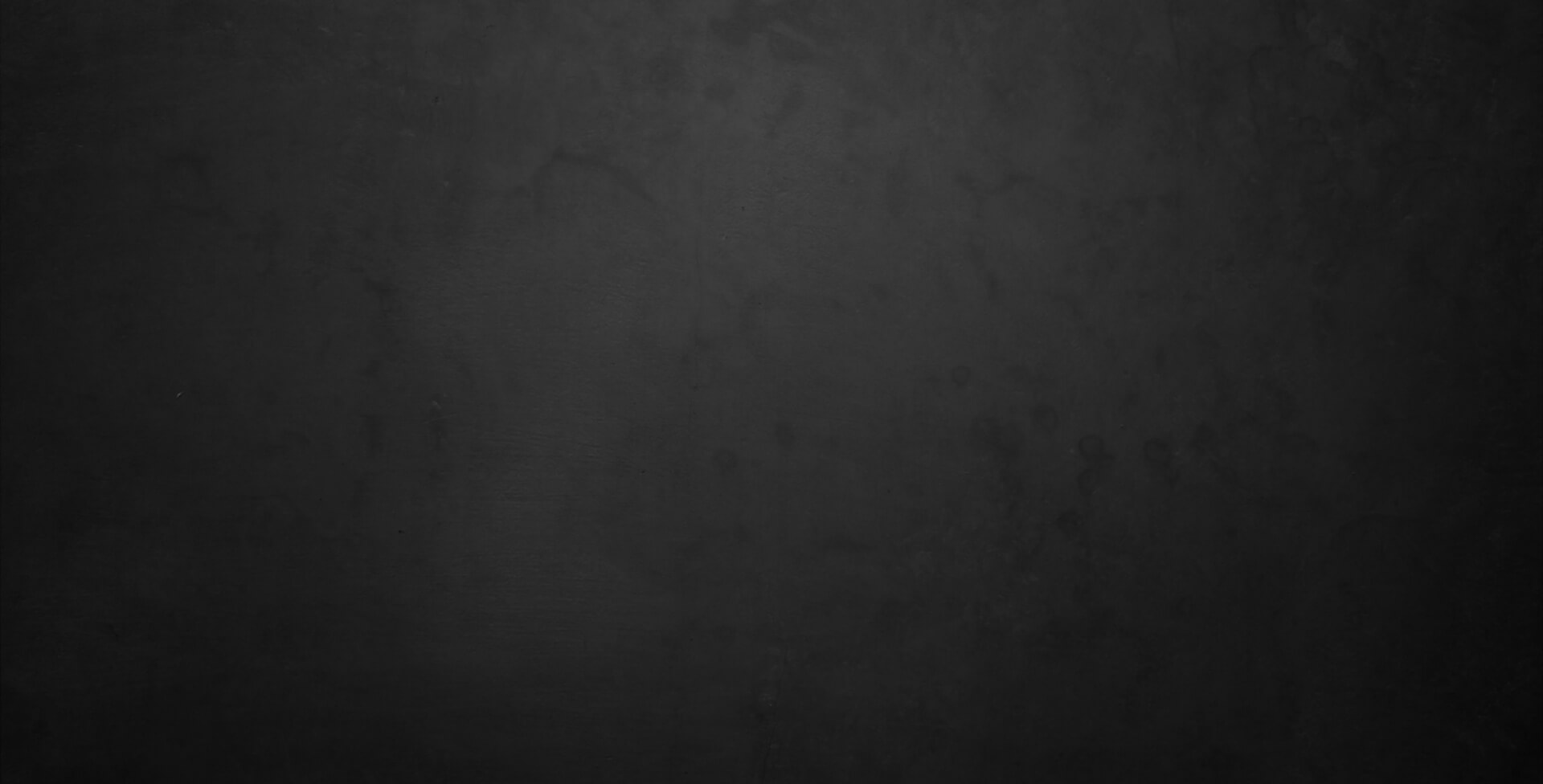 Get Inspired

AMAZING DANCE FLOOR KITS
For over 20 years Swisstrax has earned its reputation as "The World's Finest Modular Flooring" by consistently providing superior garage flooring tiles, design and experience.

SUPERIOR DESIGN
Our dance floors are engineered with amazing technology and materials allowing them to flex to reduce fatigue and back or joint stress or pain. This allows patrons to enjoy the event more and for a longer period of time.

Simple Installation
The center of any party is the dance floor, and with Swisstrax tiles, you can set one up in minutes at your next event. Choose from realistic wood textures to add show-stopping dance floors with a pre-sized kit or a custom floor size.

Easily Portable
Dance floor kits are perfect for moving or reusing for different events or activities. Set up your kit when and where you want a dance floor without the headache of traditional wood flooring.
Get a Quote /From The Swisstrax Team Today
For more information or to speak to a Flooring Specialist, fill out the form below and someone from the Swisstrax team will follow up. Or call the Swisstrax team directly to discuss your project 1-866-748-7940.