Swisstrax / American Made
State-of-the-Art Injection Molding Presses
At Swisstrax, we are constantly striving to improve our processes and provide the most innovative products to our customers. This year, we continued to innovate our process with the installation of two advanced, fully-electric injection molding presses at our production facility in Dalton, GA.
Industry Leader of Tile Solutions
From the beginning, it has been Swisstrax's mission to become the industry leader in the design and production of advanced modular flooring solutions. We started with a company pledge to always stay on the cutting edge of technology and use only the highest-quality materials to ensure optimal product performance for our customers. After years of production, we have kept to our pledge and look to be the standard in the industry.
State-of-the-Art Injection Molding Presses
Our new fully electric injection molding presses drastically cut down on our overall production time, while maintaining the integrity and reliability of Swisstrax tile solutions that our customers have grown to expect.
While improving our production process is very important to our company, we also want to make sure that we are improving our manufacturing capabilities in an environmentally responsible way.
Industry-Leading Processes
Challenge
Swisstrax utilizes an industry-leading process whereby each modular flooring solution checked for quality, flatness and color consistency prior to shipment. The process is primarily used to simplify installation and ensure quality, but it has also helped the Swisstrax team identify any small imperfections or slight fluctuations in color. While these issues could be addressed prior to shipment, doing so required additional assembly time to replace tiles.
Solutions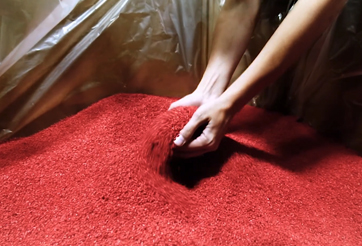 Improvements in
Color Consistency
A gravimetric dosing system replaced the current volumetric dosing system improving the color consistency of each tile and reducing the overuse of expensive colorants.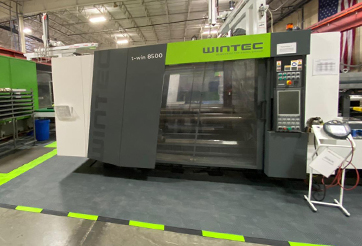 New Electric Injection
Molding Presses
A move to state-of-the-art electric injection molding presses reduced overall power consumption during the manufacturing process by up to 70% compared with previous hydraulic systems.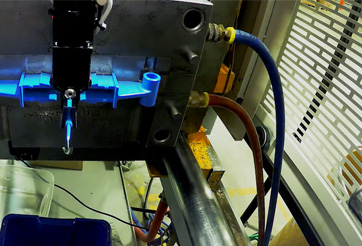 Energy Reducing
Solutions
An innovative closed loop process cooling system was employed to decrease cycle time while greatly reducing energy costs.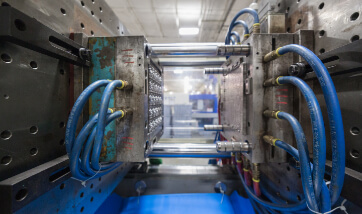 Quality Care
and Improvements
All molds were cleaned and adjusted to improve both cycle time and quality.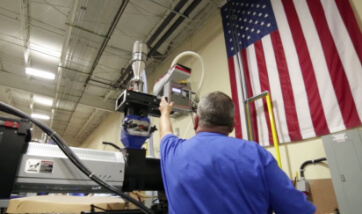 An Increase in
Productivity
Robotics were installed to increase productivity and provide more dependable cycle times.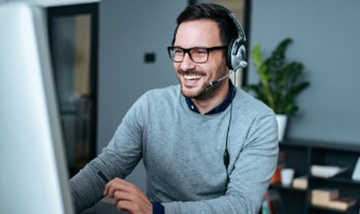 Get Free Design Assistance
A manufacturing process which empowers its team members to focus on quality and continual improvement was employed.
Results
While Swisstrax's end customers continue to enjoy the same quality modular flooring system that they were accustomed to, the manufacturing process was able to achieve nearly perfect color consistency while reducing the overall cost of the tile and eliminating re-work during the initial assembly process.