Swisstrax /Flooring for Retail Stores
With Swisstrax, create a one-of-a-kind retail experience for customers. Our unique and durable interlocking floor systems can be designed to showcase your business's logo or artwork for a branded experience. Or develop highlighted areas within your store by building a Swisstrax mat or pad for specific product displays. Swisstrax floors are designed to install quickly and disassemble easily for portable use.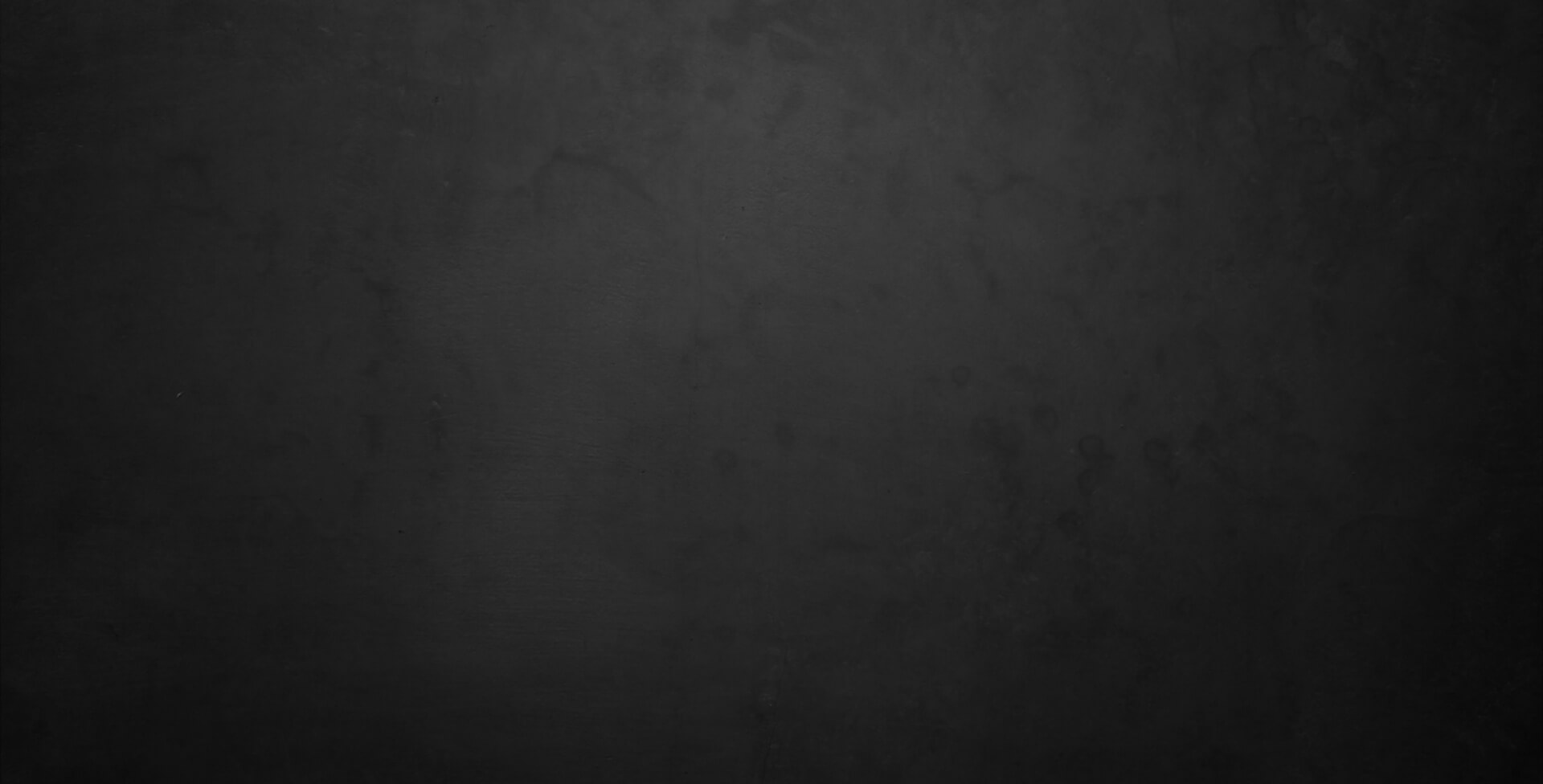 Retail Flooring Tiles
In an age of online shopping, retail shopping in-store is all about the overall experience. Swisstrax modular flooring tiles can help create that unique customer experience. Explore the Home and Pro lines for Swisstrax and discover what will work best for your retail flooring.
*Pro Tiles are 15.75 x15.75, Home Tiles are 12 x 12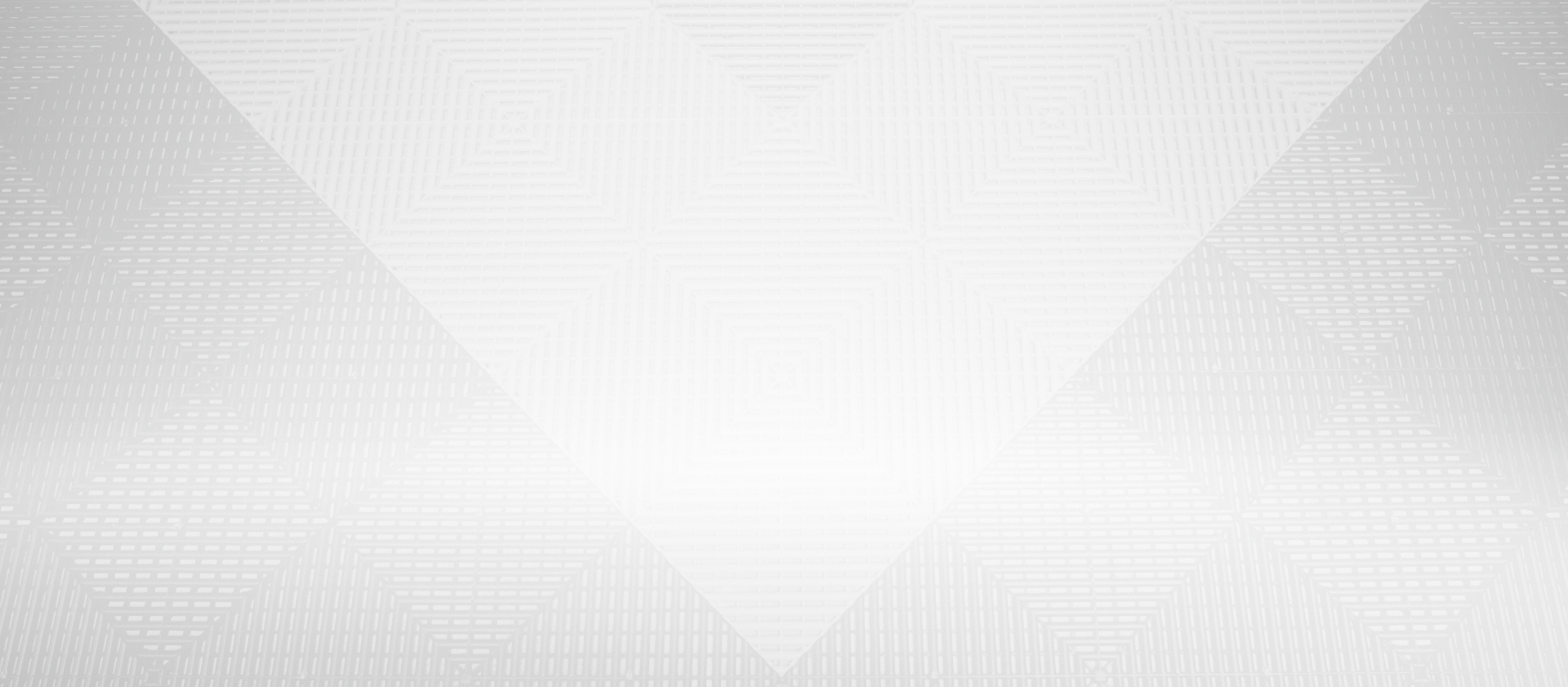 Benefits of Retail Display Flooring Tiles With Swisstrax /
Aesthetically Pleasing

Tile systems are not just functional, but provide a unique and eye-catching design that enhances the look of your space.

Durable & Strong

Swiss engineered and American Made, these tiles are designed to last a lifetime and withstand heavy & high-traffic.
Customizable

Custom design your Swisstrax flooring with Graphictrax and Logotrax which allows you to add logos and artwork into the tiles.

Portable

Swisstrax tile systems can easily be disassembled and moved to a new location if you move home or business locations.
Helpful DIY Videos
From installing to cleaning, learn more about Swisstrax tiles with our DIY videos.

World's Finest Modular Flooring
For more than 25 years Swisstrax has earned its reputation as "The World's Finest Modular Flooring" by consistently providing superior garage flooring tiles, design and experience.

Swiss Engineered
Swisstrax tiles combine Swiss engineering and the quality craftsmanship of North America. Our tiles are the only garage tile handcrafted with a four-point injection mold to be ultra-thick for more protection and extra connectors for added strength.

American Made
Swisstrax tiles are manufactured in Dalton, Georgia USA. Tiles are packaged and shipped throughout the United States and to global partners. The Swisstrax family is proud to bleed red, white and blue!

Globally Preferred
With our notable tile features and aesthetically pleasing designs, we've collaborated with numerous partners around the world. From the EU, to Japan, and Australia, Swisstrax tiles are used in homes and businesses throughout many countries.