Jet Set Hangar Flooring Tiles PromotionReceive 15% Off from Swisstrax with Promo Code JETSET22
For more than 25 years, Swisstrax has earned its reputation as "The World's Finest Modular Flooring" by consistently providing a superior product, design, and experience. With some of the biggest brands in the world trusting Swisstrax to protect their floors, now you can own the finest flooring modular flooring for your vintage and classic cars in your garage, shed or any surrounding spaces within.
Transform your personal space with the leading innovator in premium modular floor tiles and custom floor designs. Shop our online store or speak with a representative at 866-748-7940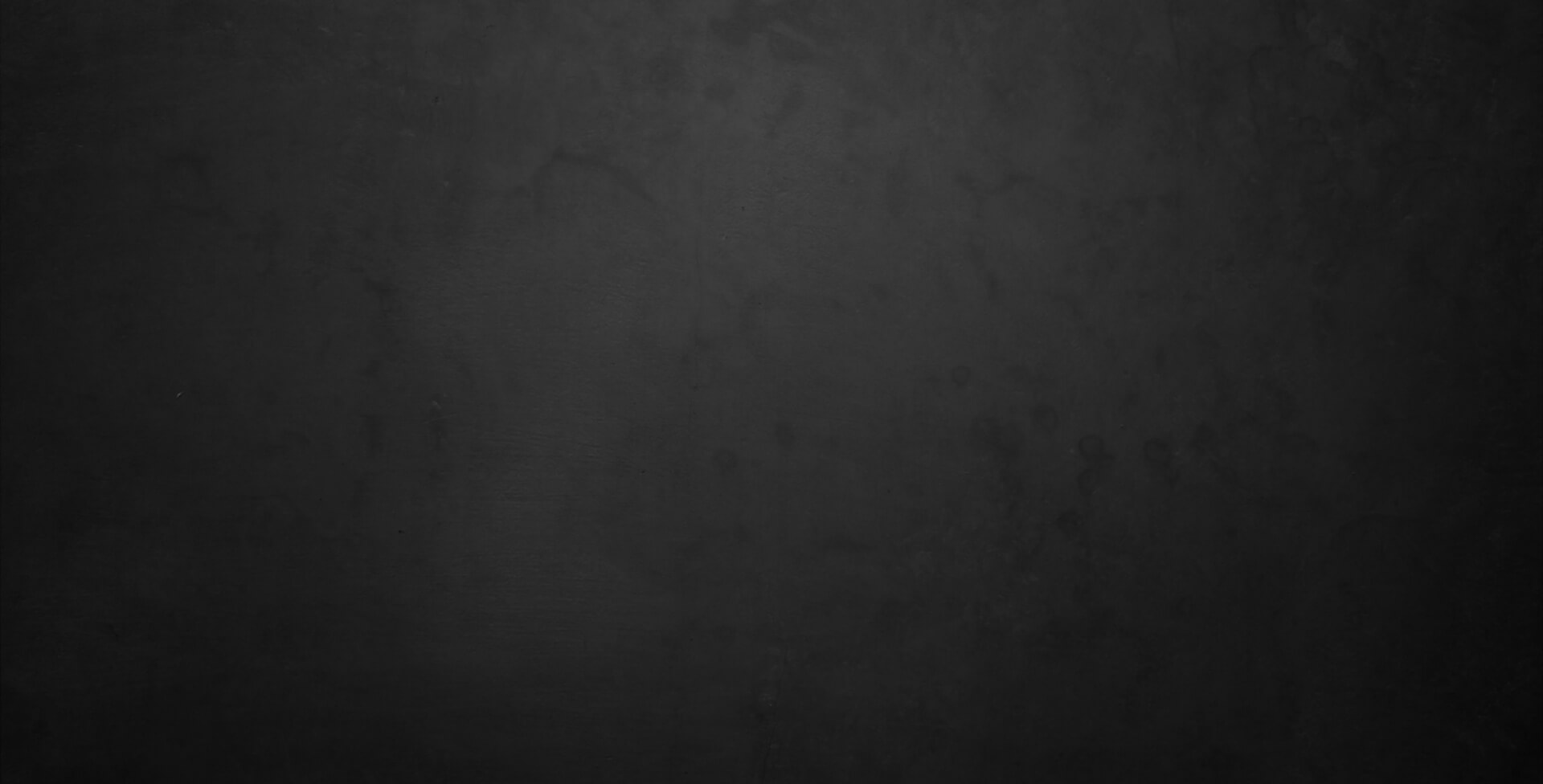 Swisstrax Floor Tiles
Whether for your home or for your business, Swisstrax offers a variety of tile types and sizes to fit your needs. Explore the floor tiles of the Home and Pro lines for Swisstrax and discover what will work best for your space.
*Pro Tiles are 15.75 x15.75, Home Tiles are 12 x 12
*To ensure ultimate product performance and integrity, we do not recommend using Vinyltrax Pro for permanent outdoor installations or parking vehicles on it long term. Please utilize/combine with Ribtrax Pro or Ribtrax Smooth Pro for best results.
Shop Now


Swisstrax Kits
Swisstrax offers pre-designed kits for garages, motorcycle mats, dance floors and more. These kits offer a large selection between the signature Ribtrax Pro tile, Vinyltrax and Diamondtrax Home tile options. Browse each selection of Swisstrax kits for quick and easy Swisstrax tile system solutions.