Tile vs Epoxy Comparison
There are two strong competitors in the garage flooring market: epoxy and interlocking floor tiles. Both options have their own advantages and disadvantages when comparing key factors like durability, longevity and customization features. Get into the details by browsing the tiles vs. epoxy chart below.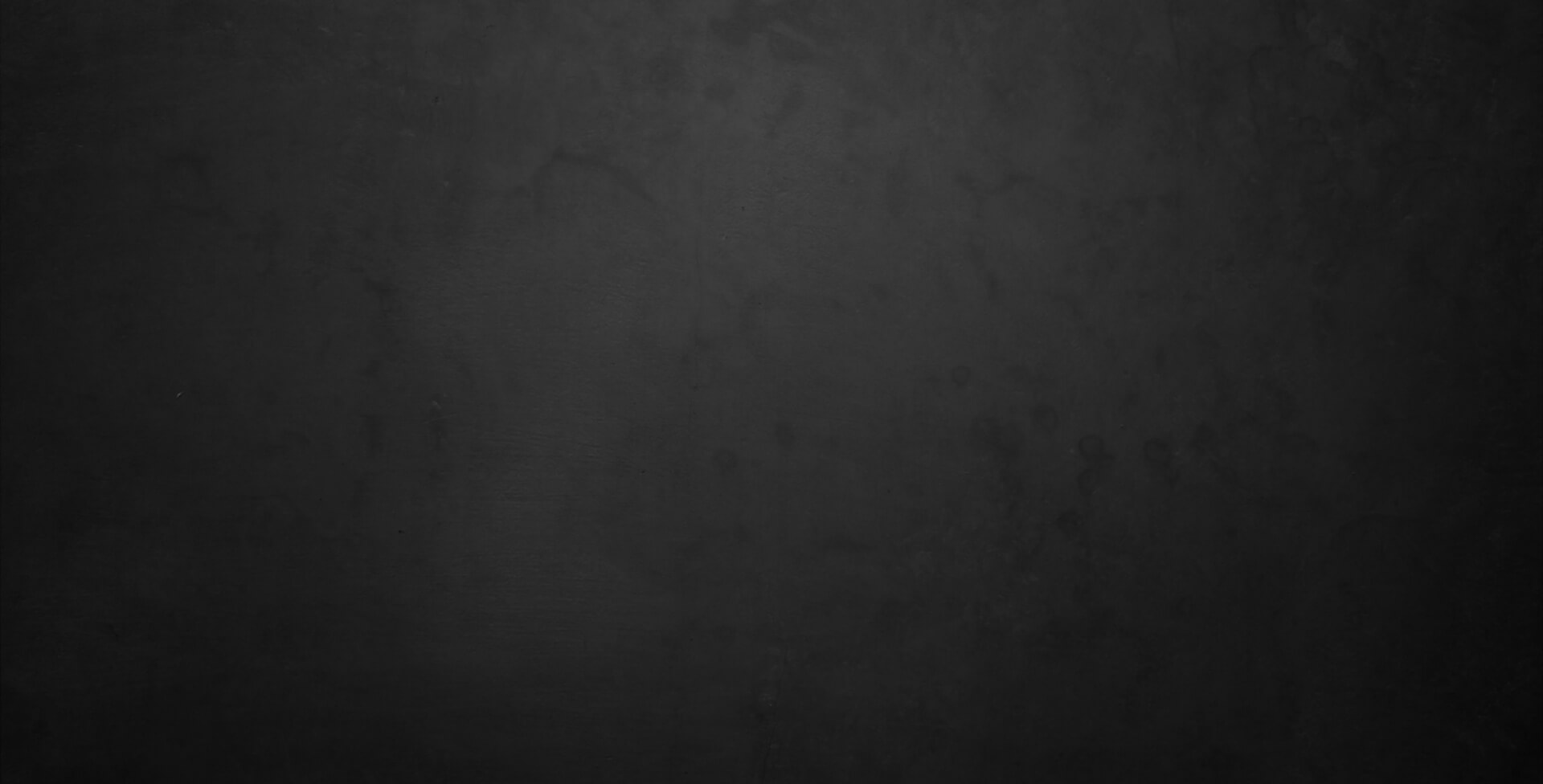 Swisstrax Garage Tiles VS Epoxy Garage Coating
Durability
Scenario
Swisstrax
Winner
Epoxy
Appearance
Maintains showroom quality look over time
Subject to pealing, nicks, cracks, fading, moisture and hot tire pickup
Oil and Gas Resistance
Excellent resistance to gas, oils, acid and solvents
Little protection against gas, oil or harsh chemicals.
Salt & Magnesium Resistance
Excellent
Poor
High Temp Resistant
Temperature resistant to 248°F
Resists high temperatures, but fades quickly when exposed to UV rays (sun)
Low Temp Resistant
Temperature resistant to -22°F
Resists low temps, but must be installed in warmer weather
Long Lasting
Scenario
Swisstrax
Winner
Epoxy
Expected Lifespan
15 years +
3 - 10 years
Repair
Easy and inexpensive to replace damaged tile
Difficult to fix issues with adhering, fading, staining, chipping or cracking
Warranty
Limited Lifetime Warranties*
Typically 3-10 years
Design Freedom
Scenario
Swisstrax
Winner
Epoxy
Styles
Numerous styles, colors, and patterns as well as custom logos and graphics
Mostly one color with flakes, but marbling look and some customization possible
Patterns
Virtually Unlimited
Flakes, marbling and not much else
Colors
Multiple Colors, Wood Grain and Carbon Fiber
Unlimited color choices
Custom Logos & Graphics
LogoTrax & GrapicTrax
Very limited
Other Key Factors
Scenario
Swisstrax
Winner
Epoxy
Value
Material cost offset by installation costs and lifetime
Materials are less expensive, but labor is high and lifetime shorter
Nonslip
Flow through design keeps floor dry and slip-resistant
Even with traction additives, epoxy surfaces are slippery when wet
Portability
Click together system is easily disassembled and moved
Epoxy coatings are permanently bonded to the concrete floor surface
Installation
Quick, Safe and Easy DIY Installation
Complicated, multi-day process, toxic chemicals and special equipment
See Why Others Chose Swisstrax over Epoxy
Don't just take our word for it, see why others prefer Swisstrax.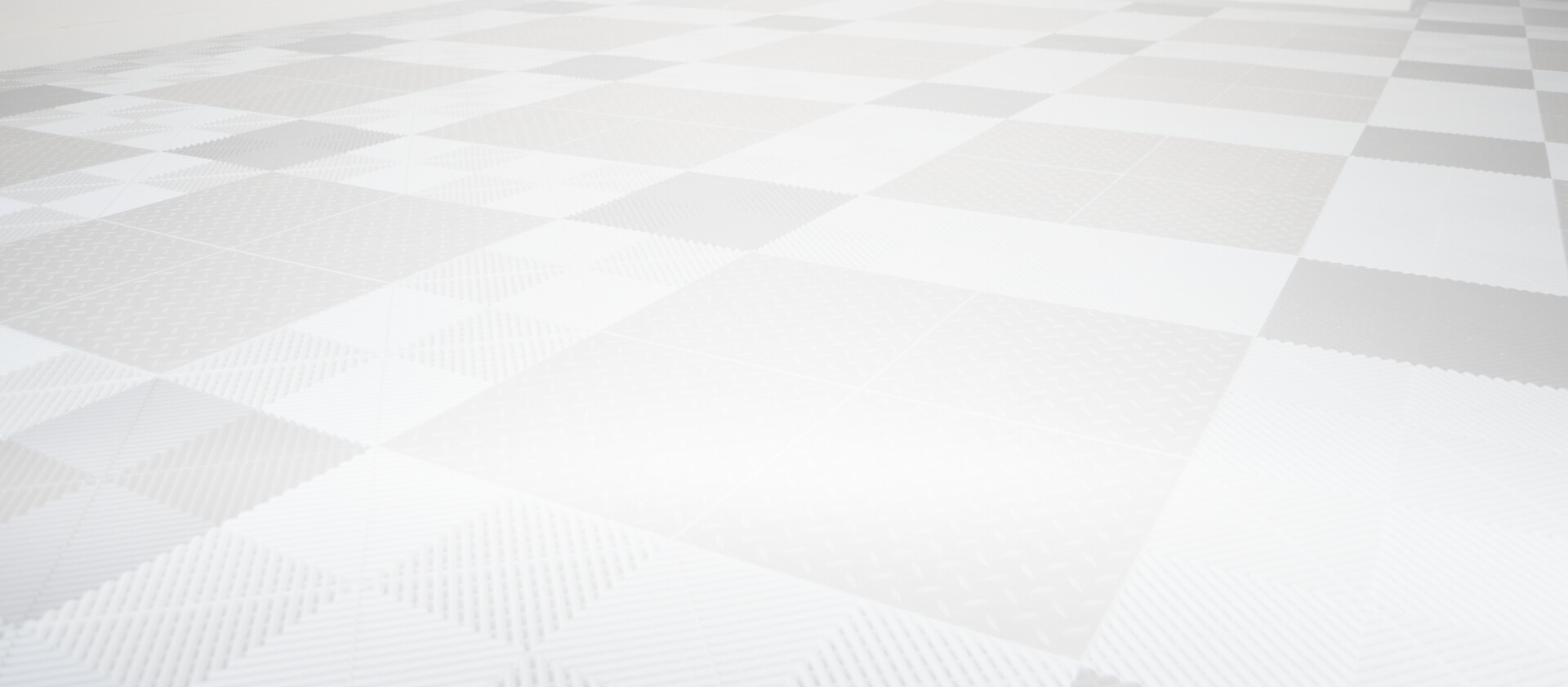 How to Get Started