Vote for Your FavoriteEpoxy Contest Finalist
We asked, and you answered! After receiving many Epoxy Struggles story entries, we're ready to vote on your favorite story below on customer switching from epoxy to Swisstrax.
Contest closes September 30, 2023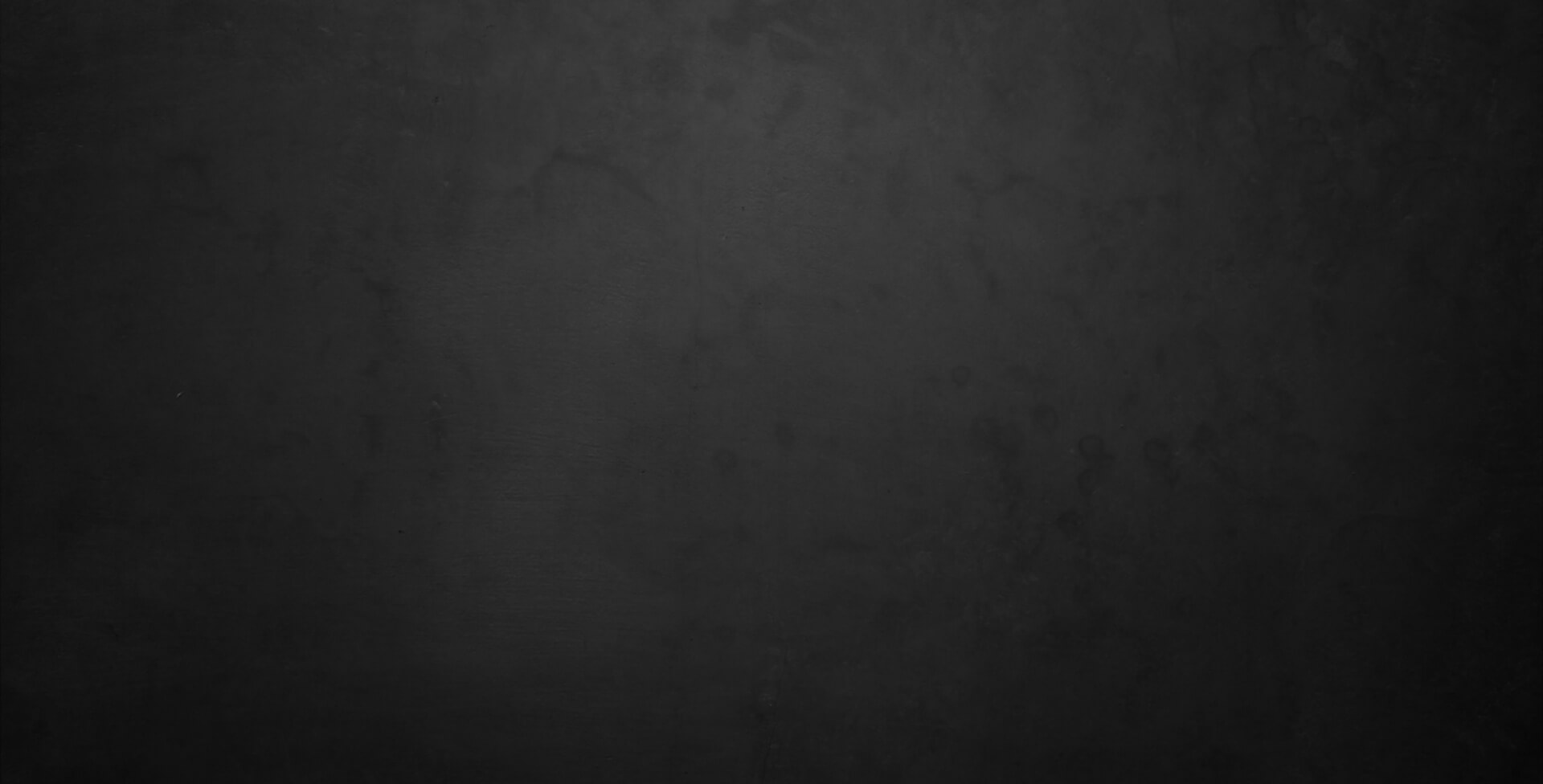 Vote for Your Favorite
Cast your vote for the best Epoxy to Swisstrax story!
Choose Your Favorite Transformed Garage
Only one submission per day, per user will be counted toward the total vote for each finalists. This information is necessary to ensure an accurate and authentic vote tally for this sole purposes of this contest. This information will not be sold or used for anything besides communication related to this contest, including submission confirmation and winner announcement.
Did You Struggle With Epoxy?
We're always hoping to hear how you left epoxy in the dust and switched to Swisstrax! Share your story with us for a chance to win a Visa Gift Card.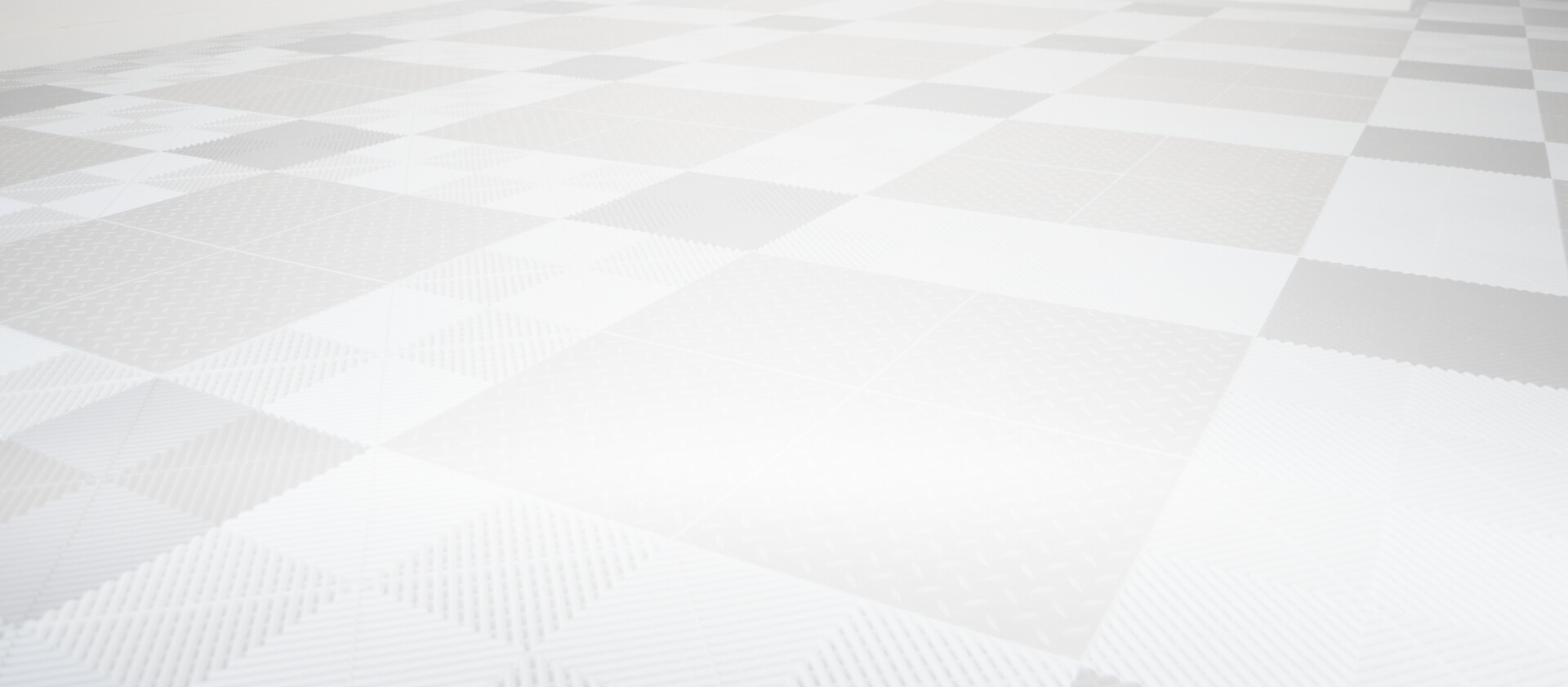 How to Get Started