How to Choose the Correct Flooring for Your Car Photo Booth
The automotive dealership industry faces a competitive landscape of endless vehicle options, large number of purchase alternatives, and lack of experienced customer service professionals. Making yourself stand-out against the competition could be as simple as improving your first impression on potential purchasers.
With a large increase of consumers turning to the internet to research and purchase vehicles, car dealerships have had to create, manage, and optimize online car showrooms to offset for the shift in auto purchasing behavior. Creating an online car listing comes down to the available information for the vehicle and the images you provide. First impressions always start with a beautiful image of the car. This is where Swisstrax car photo booth flooring can help you distinguish yourself.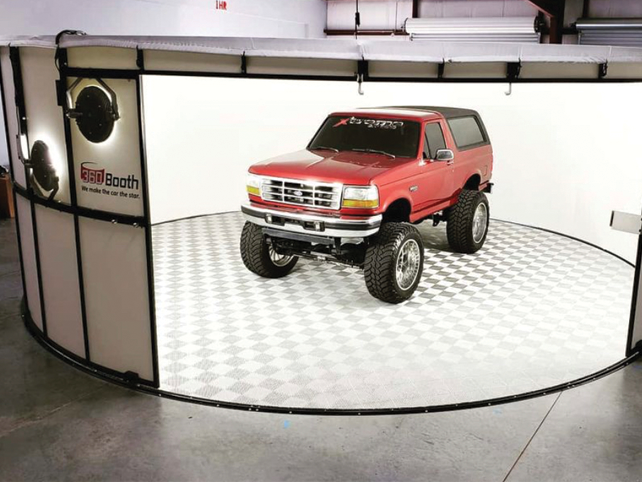 Upgrade Your Car Photo Booth with Swisstrax
Some typical places dealerships will snap a shot of vehicles can be in front of the dealership, in the shop garage, inside the dealership showroom or on the car lot. While some of these locations can be great to showcase the dealership with the car for branding purposes, they tend to pull the focus away from the vehicle.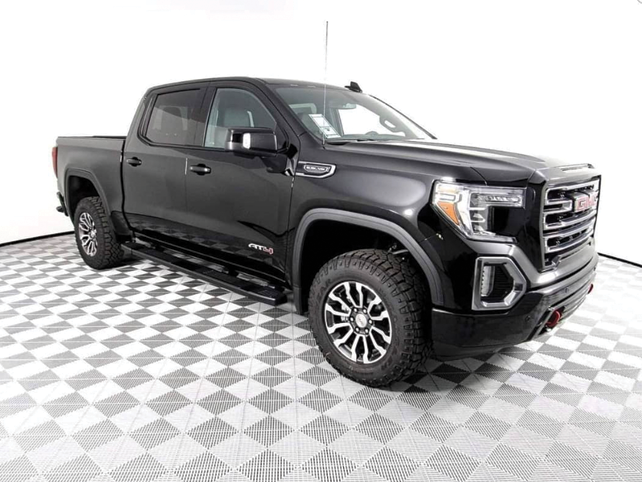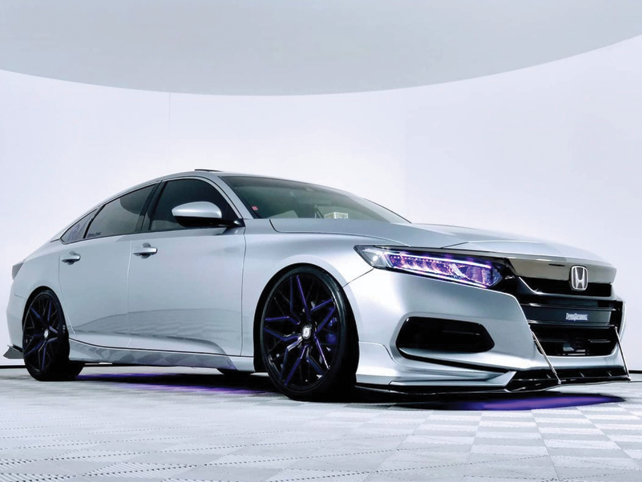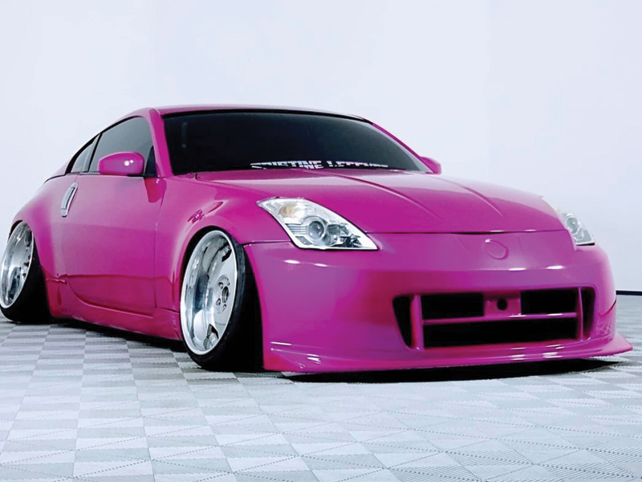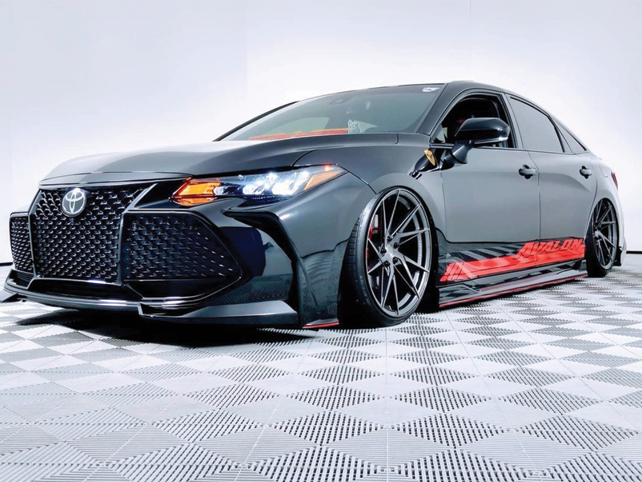 Swisstrax modular flooring systems offer a large variety of tile types, colors, and custom graphics to create the perfect eye-catching car photo booth for your dealership. The Signature Ribtrax Pro tile creates a sleek and attractive base to showcase any vehicle.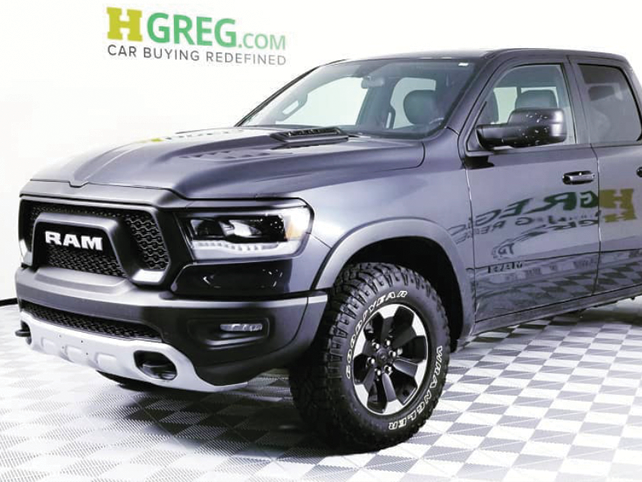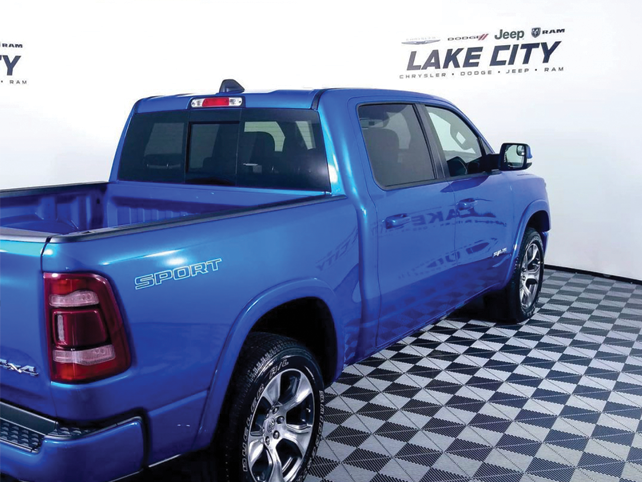 While a variety of pictures have been the standard for online listings, dealerships and online car selling brands like Carvana have moved towards utilizing 360 auto booth photography and technology to allow users to really get a good view of the car from all angles. Swisstrax has partnered with 360 Booth to provide the flooring for their beautiful 360 automotive photography booth.
Learn more about 360 Booth today
Automotive dealerships can also create a branded look for a car photo booth so every online car listing has your dealerships name and logo within the image. With Swisstrax Graphictrax Pro create that customized look to showcase your dealerships brand. Whether it's your dealerships name or a logo, give users something to remember you by with every auto listing they review.
Ideal Solution for Car Dealerships
Car photo booths are a growing trend among online car dealerships and for dealerships looking to shift to create an online e-commerce presence. Swisstrax offers a beautiful, professional, and eye-catching flooring solution to really showcase all the photography for an online auto listing. Browse the large selection of tile types and colors with Swisstrax to discover all the ways you can create an attractive auto listing for your car dealership.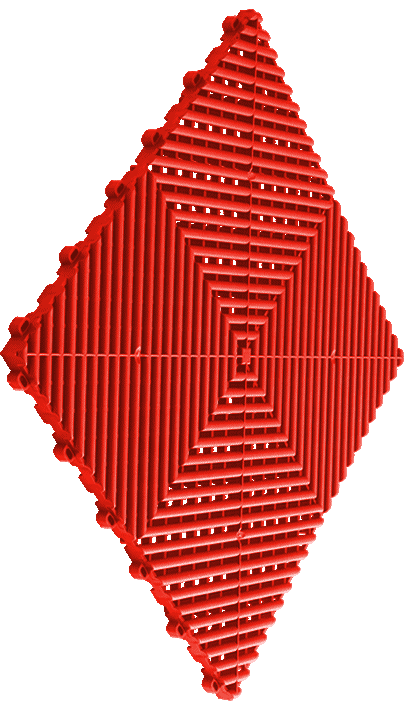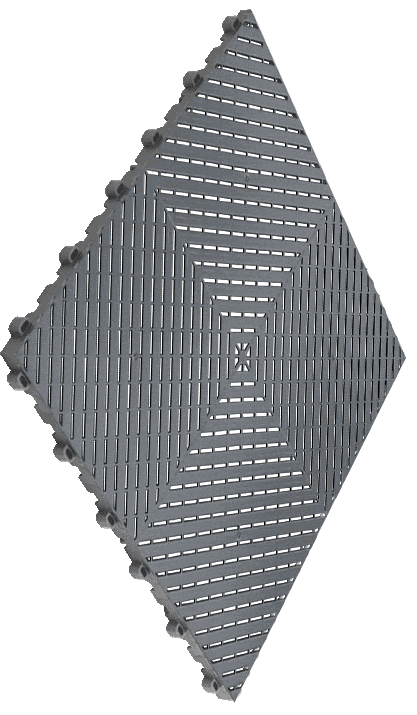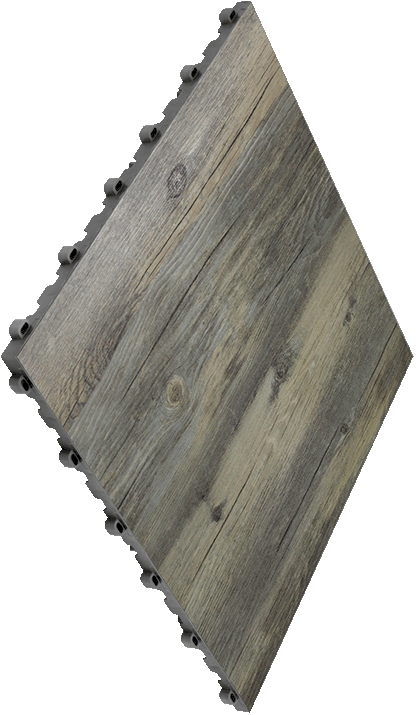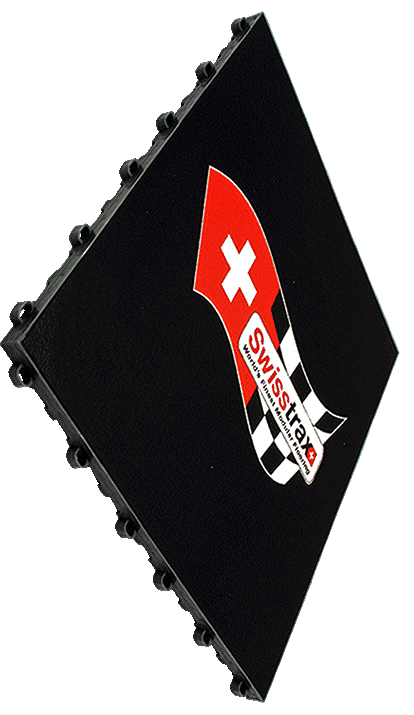 Ready to get started? Shop online, get a quote, or use our online 3D floor designer tool today. Or visit our main blog page for more helpful information about Swisstrax modular flooring systems.